THE BEST STRESS RELIEF QUOTES FOR WORK
Check out some of the best stress relief quotes for work and start becoming more productive, healthier and increase your wellbeing in your job
THE BEST STRESS RELIEF QUOTES FOR WORK
There is always a way out for those clever enough to find it.
Video above: Marcus Acuña, Argentinian footballer skills – left wing – impossible angle to play – Sevilla vs Chelsea Oct 20

Want to just have a chat and discuss your worries? Contact us below ⬇
This article was brought to you by…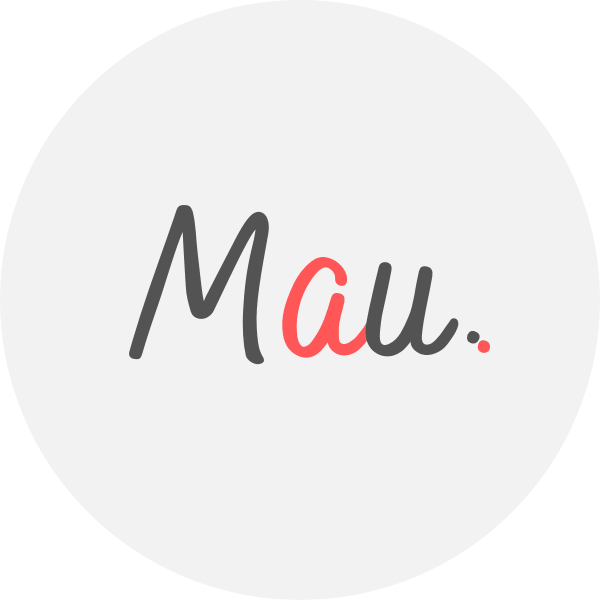 Yes, sometimes I felt stress at work too. You are not alone. Expectations of your performance can be very highly demanding. That's ok. You can find bully bosses, people who just do not want to be managed by you, etc. but that's all ok. You have to train your mind to let go and start every day as a new day.