THE BEST VIDEO CONFERENCING TIPS FOR MARKETING TEAMS 
Find below the best Video conferencing tips for marketing teams. If you need help or support with your Digital marketing, contact us :)
YOU CAN HELP US 
 Make a small contribution today so we can continue publishing free content 
THE BEST VIDEO CONFERENCING TIPS FOR MARKETERS
The current crisis continues to affect all businesses in a variety of ways. For many marketing teams, working from home is a new reality.
In response, many free video conferencing software and tools are being tested in recent weeks and some of this video conferencing providers are offering their advance features free of charge.
For example, Google has rolled out free access to their advanced Google Hangouts Meet videoconferencing capabilities to all G Suite customers globally until July 1, 2020.
Below are a few tips from MAU. Senior Digital Marketing Manager at eDigital on how to have effective video calls.
VIDEOCONFERENCING IS FUN
Children climb on you, the dog barks, outside car noise or next house construction noise. It is ok to have some embarrassing moments and make plenty of mistakes while you learn how to do video conferencing like a pro.
Below  are my tips for successful videoconferencing from home.
BE AWARE OF WHAT'S AROUND YOU.
When you're on a call, give some thought to what's around you, such as the backdrop. When I want to talk through a complex issue or brainstorm ideas, video calls are more efficient than chat or email. They also help me get to know my colleagues in different countries. But when you're on a call, give some thought to what's around you, such as the backdrop. Choose a plain wall if possible and avoid windows behind you that will provide too much backlight. And if you're using a laptop, put it somewhere steady. The ideas of your laptop in your lap does not work as people watching you will not enjoy the wobbling of your screen.
START INFORMAL VIDEO CONFERENCING BEFORE VERY IMPORTANT ONES.
Videoconferencing doesn't always have to be for very important issues or does not have to be scheduled; if you're in the middle of a too-long email conversation, you can instantly set up a meeting and invite people within or outside of your business to join. For example, Google Hangouts Meet automatically creates international dial-in codes so people can call on the phone from anywhere, and you can invite people via a Google Calendar event, by email, or by phone.
Do not miss > How your marketing should respond to the current 2020 health crisis
USE CAPTIONS WHEN IT IS HARD FOR YOU TO LISTEN.
If you're in a loud place and don't have super-fancy headphones, you can use Google Meet's live caption feature to display captions in real-time (just like closed captions on TV).
"Share only one window rather than your entire screen. You can avoid people seeing other parts of your screen"  MAU.
EXPLORE DIFFERENT SCREEN LAYOUTS
Yes, you can combine for example a slideshow presentation with a lively discussion happening in your video call, you can switch your layout to focus on the people in the office, rather than a slide presentation.
IT IS OK IF PEOPLE CAN SEE A BIT OF WHAT'S GOING ON AT YOUR HOME
It is ok to show a little bit of what's going on in your home. Your team members may enjoy seeing for a few seconds your kids or your pet or seeing you are preparing your lunch. Showing a few of your home life can create real connections and empathy with your colleagues.
YOU CAN HELP US 
 Make a small contribution today so we can continue publishing free content 
THE BEST VIDEO CONFERENCING TIPS FOR MARKETERS
was brought to you by…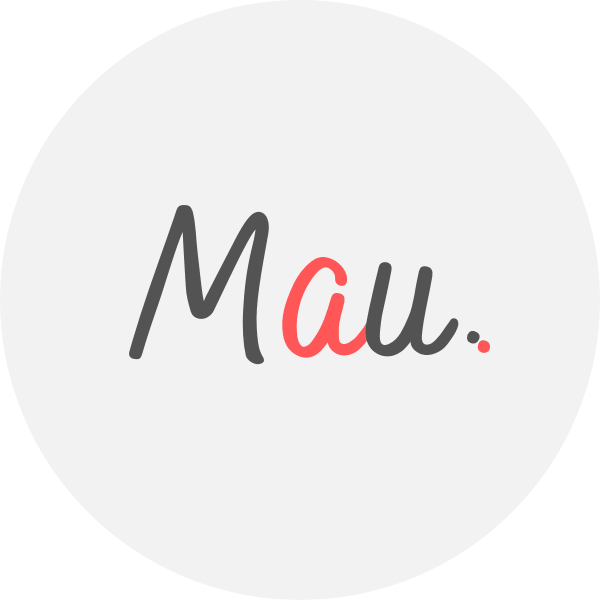 Award Winner Digital Marketer, top Linkedin Influencer, Certified Facebook / Adwords Professional, Certified SEO Consultant, StartUp Investor, Writer, Speaker. 15+ years optimising some of Australia's top brands. MAU.trains marketers via Strategy Workshops & Training Sessions inc his popular Digital Marketing Plan & Social Media Plan templates. MAU. enjoys football, latin music & hiking while teaching Digital Marketing or completing creative photography briefs and conceptual photography assignments. Subscribe to MAU.'s e-newsletter connect on LinkedIn Instagram Facebook
eDigital – Australia's "Digital Marketing" Destination
Share your opinion below 😀 ⇓