THE BEST 16 PREMIUM STOCK PHOTO WEBSITES FOR COMMERCIAL USE IN 2020
Find below a list of Best Premium Stock Photo websites for commercial use in 2020.
Read > Loyalty FREE Best Stock Photo Websites – The List
THE BEST 16 PREMIUM STOCK PHOTO WEBSITES FOR COMMERCIAL USE in 2020
TWENTY20⚡ 

e

Digital Recommended ⚡ 
TWENTY20 is one of the world's largest mobile photography marketplace and a community of the world's top mobile photographers. The Twenty20 Community is made up of Photographers and Image buyers. If you are a Customer on Twenty20, you have access to amazing photography from everyday experiences. The result: authentic, original imagery created by real people, all available for your projects. Bye bye boring, staged stock imagery. If you are a Photographer on Twenty20, you have the opportunity to gain exposure for your photography, connect with other great photographers, and sell your work to people and companies around the world. Twenty20 can be accessed via their iPhone app or on the web.
With TWENTY20 standard license, an image can be used an unlimited number of times digitally, print runs of up to 250,000 items, anywhere in the world.  Twenty20 contracts are up front for your term. If you are an agency, they can build a plan or license agreement that works for your agency. They offer different subscription levels and you can upgrade or downgrade your plan at any time. Products for resale are not included in their standard license (t-shirts, greeting cards, posters, screen-savers, templates, etc.), but can be included in an extended license. Extended licenses might also include multiple users, large print runs (over 250,000).
Well curated Paid photography on the following categories: Abstract, Action, Animals, Architecture, Conceptual, Creative, Documentary, Everyday, Fine Art Nude, Humour, Landscape, Macro, Mood, Night, Performance, Portrait, Still life, Street, Underwater and Wildlife.
Key features of adobe Stock includes:
You get the vast majority of content from Fotolia and more, over 120 million assets, including Premium Collection images from leading artists, videos, design templates and 3D assets.
Just as on Fotolia, you can buy stock directly from the Adobe Stock website. You can also browse and buy from within Adobe Creative Cloud apps (including Photoshop CC) and also within Microsoft PowerPoint.
You can search using keywords like you did on Fotolia, and you can also use features powered by Adobe Sensei AI to find images that are similar to other images, search for images based on aesthetic characteristics and more.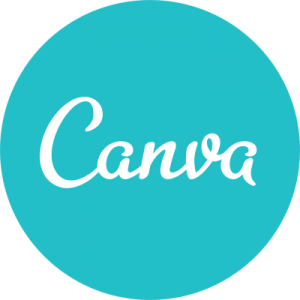 With Canva, you can create multiple designs in a flash. Canva is surely one of the most popular design tools for non-designers, taking the world by storm as you can easily drag-and-drop different design elements and have access to a massive collection of images, backgrounds, and pre-made designs for any type of content you could imagine. You can upload your own icons, backgrounds, photos or designs too. Some of the cool visual content you can create with Canva includes: social media posts, posters, business cards, t-shirts, book covers, flyers, wallpapers, a4 document covers, letterhead designs, magazine covers, certificates, resume designs, photo collage, restaurant menus, brochures, gift certificates, labels, postcards, invitations, banners, logos, presentations and more.
Make standout creative and editorial campaigns with our collection of images and videos, featuring content from thousand of photographers, videographers, film makers and media outlets such as VICE Media, Discovery Channel, and GoPro and backed by industry‑leading legal protection. Also offers plugins and integrations with adobe creative cloud, Dropbox, Invision, WordPress, Chrome Tab, SalesForce Social Studio app.
You can submit photo assignments for very low cost and photographers around the world will submit their photos. By Feb 2016, photographers tend to be paid $10 per photo submitted. Advertiser will have full copyrights of the photos.
Smugsmug offers ways to empower photographers to tell the stories they want to tell, how they want to tell them by allowing them to create their own website where they can store and sell their photos. Plans start at 3.99/month. Marketers can also use Smugsmug to find a fantastic collection of photography at great prices. Smugsmug is the home for creators, the shutter pressers, the doers and makers. A home to a community that knows photography has the power to change the world. A community that knows photography is the global language of storytelling. Key features:
Create your own money making photography site with personalisation options with no coding knowledge needed.
Create a custom portfolio using our design tools or CSS.
Easy-to-organise folders, simple-to-design galleries, and dozens of elegant site themes to choose from, your photos will look absolutely amazing.
Keep your photos safe with privacy controls and passwords and personal invitations.
You can create prints from your images.
Stock Photography – Royalty Free Photos, Images and Pictures for as low as $0.7 per credit.
Read > Loyalty FREE Best Stock Photo Websites – The List
BEST PREMIUM STOCK PHOTO WEBSITES FOR COMMERCIAL USE
was brought to you by…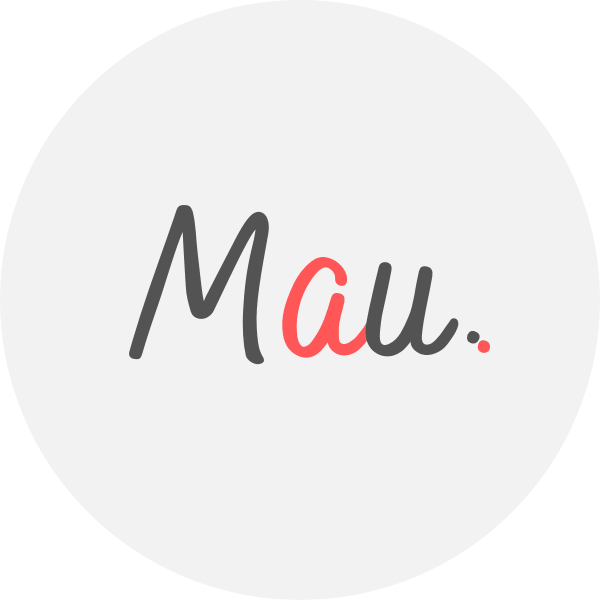 Award Winner Digital Marketer, top Linkedin Influencer, Certified Facebook / Adwords Professional, Certified SEO Consultant, StartUp Investor, Writer, Speaker. 15+ years optimising some of Australia's top brands. MAU.trains marketers via Strategy Workshops & Training Sessions inc his popular Digital Marketing Plan & Social Media Plan templates. MAU. enjoys football, latin music & hiking while teaching Digital Marketing or completing creative photography briefs and conceptual photography assignments. Subscribe to MAU.'s e-newsletter connect on LinkedIn Instagram Facebook
eDigital – Australia's "Digital Marketing" Destination
Share your opinion below 😀 ⇓