MARKETING PHOTOGRAPHY EXAMPLES THAT WENT BAD
Find some of the worst marketing photography examples that went bad. Avoid poor photography in your marketing with our tips and ideas. Brought to you by Mau from eDigital.
MARKETING PHOTOGRAPHY EXAMPLES THAT WENT BAD
Below are some of the worst and poorest marketing photography that went bad examples.
BAD PHOTO FOR A MARKETING BROCHURE 
If you are selling a cutting edge service or product – especially in marketing – you should then match it with your photography.
What can be improved:
Guy hair cut. Use on-trend hairstyle that matches the currency of your product or service.
Suit. make sure you iron both pants and jacket and both fit nicely on the model.
Branding. Make sure you bring unique elements of your branding into your photography.
Smile. In less than a second, people can recognise a fake smile. Make sure you choose photography that conveys genuinity.
Hands. A professional photographer will advise you on the best ways to position the hands of your model. Never pick up a photo where the model feels uncomfortable with their hands.
Need marketing photography support or training for your fitness business? Contact us below ⬇
No Fields Found.
This article was brought to you by…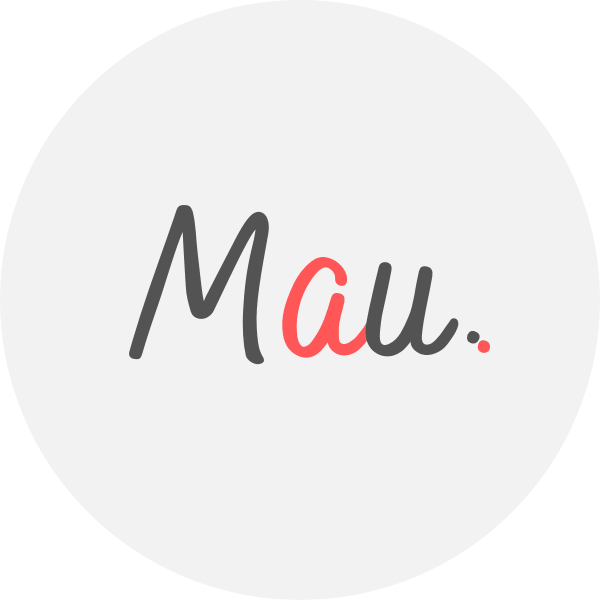 Mau is a Senior Digital Marketing Specialist with 15+ years helping clients solve their digital marketing challenges. Mau is a certified Facebook & Adwords Professional, Certified SEO Consultant and industry speaker. Mau trains marketers via Strategy Workshops & Training Sessions inc his popular Digital Marketing Plan & Social Media Plan templates. Subscribe to Mau's e-newsletter connect on LinkedIn Instagram Facebook
eDigital – Australia's "Digital Marketing" Destination