HOW TO SAVE ONLY ONE PAGE OF A PDF DOCUMENT
Find below how to easily save only one page of a pdf document. Brought to you by MAU. Senior Digital Marketing Specialist at eDigital.
Also read > HOW TO FIND YOUR UPLOADED AND SAVED IMAGES ON MAILCHIMP
Sometimes we marketers forget those simple things that burn gold minutes at work. If you are looking for help, support or advice on how to save that one page of a long pdf document, then the below steps and instructions will help you troubleshoot this one page pdf document saving issue.
HOW TO SAVE ONLY ONE PAGE OF A PDF DOCUMENT – STEPS
Open the PDF in Chrome
Click the menu
Click Print
Click Change.
Click Save as PDF
Click the radio button next to ″All.″
Enter the page range
Click Save
Viola! You have saved the exact one page or specific pages of your pdf document.
Also read > HOW TO SAVE SCREENSHOTS IN A SPECIFIC FOLDER ON MAC
HOW TO SAVE ONLY ONE PAGE OF A PDF DOCUMENT – STEPS
was brought to you by…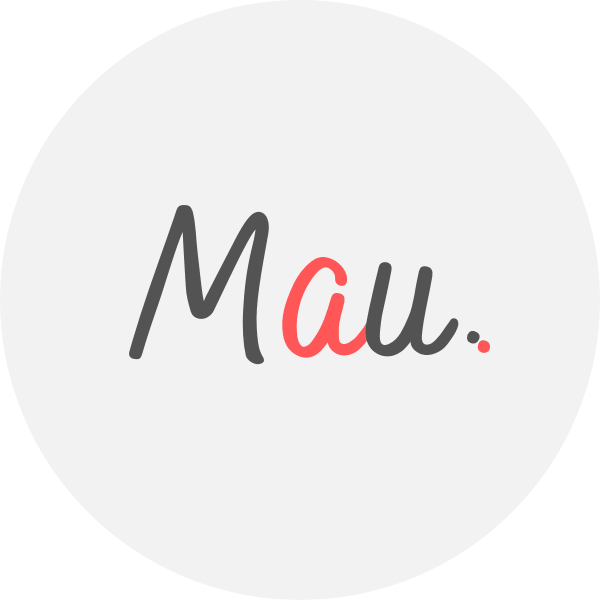 MAU. is an Award Winner Digital Marketing Specialist (Masters in Marketing), Certified Facebook/Adwords Professional, Certified SEO Consultant, Top Linkedin Digital Marketing Influencer, StartUp Investor, Writer, International Speaker. 15+ years experience optimising Digital Marketing Campaigns for top brands in Australia. MAU. also trains marketers via Strategy Workshops & Training Sessions. His popular Digital Marketing Plan & Social Media Plan templates downloaded by thousands. MAU. travels the world while teaching Digital Marketing or completing creative photography briefs and conceptual photography assignments. MAU enjoys football, latin music and hiking. Subscribe to MAU.'s e-newsletter connect on LinkedIn Instagram Facebook

eDigital – Australia's Most 🏆 Visited Digital Marketing Site
NOW YOUR TURN! 
Share your opinion or your best seo course below 😀 ⇓