HOW TO WRITE THE BEST FOREWORD FOR A MARKETING PLAN
Find below our best tips on how to write the best foreword for a marketing plan. Written by MAU. Digital Marketing Specialist at eDigital.
HOW TO WRITE THE BEST FOREWORD FOR A MARKETING PLAN
Top tips most people do not know when writing the best foreword for a marketing plan
Share how you got involved with the brand/company or how you know them. This "social proof" establishes the connection between you and the brand/company and helps establish the company's credibility for a successful marketing plan.
Give a sense of the scope of the opportunity the strategic marketing plan helps to solve. You may use statistics and research to back this up or personal experience and anecdotes.
Share some specific credentials of the brand/company: awards won, best product features or how the brand is a pioneer in the field.
Share how the brand/company has helped others: the communities helped have gone on to develop better lives. Or share how you have referred potential customers who have enjoyed the brand experience.
Give insights on what readers will find on this strategic marketing plan and how it can transform the brand/company.
ADDITIONAL TIPS WHEN WRITING A FOREWORD FOR AN STRATEGIC MARKETING PLAN
Start the foreword with a "hook" that draws readers in. A brief story can provide a compelling hook.
Establish your own credibility, including any leadership roles you have played. If you're an industry leader and your connection is your own experience, share that. Do this in a way that highlights the contents of this particular strategic marketing plan.
A conversational tone can help draw readers in.
Likewise, personal details, such as applying an aspect of the strategic marketing plan to your own life, make a foreword compelling.
NEXT
HOW TO WRITE THE BEST FOREWORD FOR A MARKETING PLAN 
was brought to you by…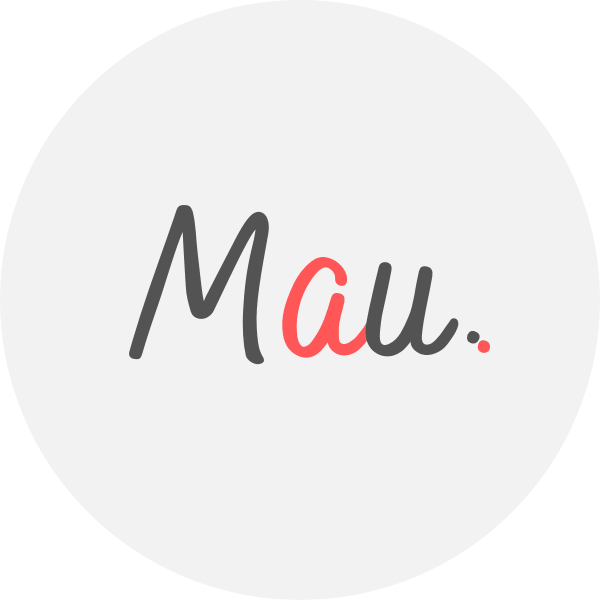 Award Winner Digital Marketer, top Linkedin Influencer, Certified Facebook / Adwords Professional, Certified SEO Consultant, StartUp Investor, Writer, Speaker. 15+ years optimising some of Australia's top brands. MAU.trains marketers via Strategy Workshops & Training Sessions inc his popular Digital Marketing Plan & Social Media Plan templates. MAU. enjoys football, latin music & hiking while teaching Digital Marketing or completing creative photography briefs and conceptual photography assignments. Subscribe to MAU.'s e-newsletter connect on LinkedIn Instagram Facebook
eDigital – Australia's "Digital Marketing" Destination
Share your opinion below 😀 ⇓