HOW TO ALIGN SALES AND MARKETING GOALS
SALES AND MARKETING ALIGNMENT – THE POWER COUPLE
By LinkedIn & Join the Dots Research ebook 2017
Sales and marketing co-operation is considered as one of the most important business directives for 2018. To get an insight of where this ongoing action stands globally, LinkedIn surveyed thousands of sales and marketing professionals from all around the world to get their viewpoints.
Learn how Sales and Marketing alignment makes your business unstoppable with this "Sales and Marketing Alignment Power Couple" ebook by LinkedIn.
The LinkedIn survey revealed broad gaps and weaknesses, with ambiguous consequences. But the findings also highlighted some key opportunities for improvement in the coming year. The ebook and infographic below summarise some of these insights.
KEY INSIGHTS
Sales and Marketing professionals confirmed the top actions to get right to ensure collaboration between sales and marketing are:

Have shared objectives and KPIs
Generate better customer insights and understanding
Ensure clear accountability and workflow
Adhere to a schedule of regular team meetings

Sales and Marketing collaboration most likely to be measured by:

Revenue growth
Pipeline growth
NPS / customer satisfaction
Employee engagement

Surprisingly 55% of marketing and sales professionals of the same company are not connected via LinkedIn.
LinkedIn members exposed to a company's marketing on the platform are 25% more likely to respond to a Sales Navigator InMail from one of that company's salespeople. Meaning a prospect that has been nurtured by a company's marketing is more likely to respond to that same company's sales reps.
On the other hand, prospects who are connected to one sales rep on Linkedin are 2.2 more likely to engage with that sales rep company's sponsored marketing content.
85% of sales teams and marketers rejected the notion that a shared budget would improve collaboration between sales and marketing.
54% saying both departments confirming key alignment boosts financial performance.
8 out of 10 (79%) respondents confirming a culture of collaboration between sales and marketing departments.
Over half (52%) of sales and marketing teams confirmed that sharing goals and KPIs help them improve collaboration.
CONCLUSION
Research shows LinkedIn Sponsored Content helps sales teams become more effective because prospects nurtured by marketing are more responsive. Also the more connected a sales team is with LinkedIn members, the more effective Linkedin Marketing campaigns can be.
Implementing a collaborative culture between sales and marketing require a commitment to shared objectives and understanding of the customer, ensuring clearer workflow, and simply adhering to a schedule of regular team meetings.
HOW TO ALIGN SALES AND MARKETING STRATEGIES
was brought to you by…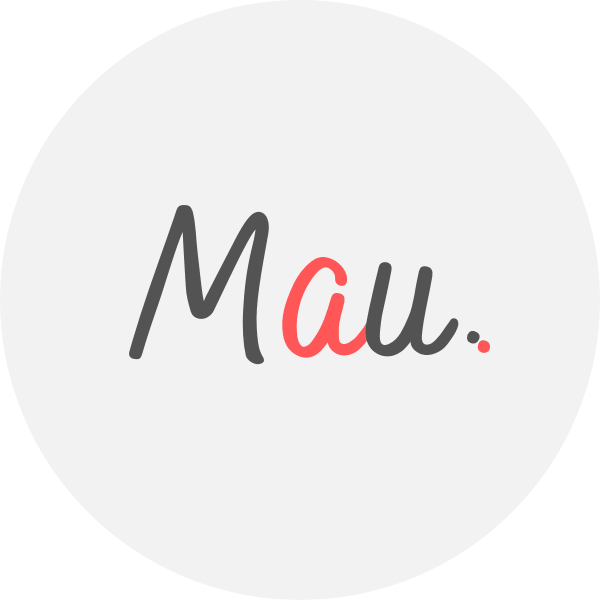 Award Winner Digital Marketer, top Linkedin Influencer, Certified Facebook / Adwords Professional, Certified SEO Consultant, StartUp Investor, Writer, Speaker. 15+ years optimising some of Australia's top brands. MAU.trains marketers via Strategy Workshops & Training Sessions inc his popular Digital Marketing Plan & Social Media Plan templates. MAU. enjoys football, latin music & hiking while teaching Digital Marketing or completing creative photography briefs and conceptual photography assignments. Subscribe to MAU.'s e-newsletter connect on LinkedIn Instagram Facebook
eDigital – Australia's "Digital Marketing" Destination
Share your opinion below 😀 ⇓