STATE OF SMALL BUSINESS REPORT – FACEBOOK MAY 2020
Find below the State of Small Business Report by Facebook May 2020.
Facebook's new State of Small Business report gives valuable insight into how COVID-19 has impacted small businesses around the world in the last 3 months. We've summarised the main data points, and included some helpful tips to help you overcome the challenges that small businesses continue to face.
31% of small and medium-sized businesses have shut down in the last 3 months.
The situation is particularly bad for personal business (52% of which report shutting down), hotels, cafes, and restaurants (43%) and services like wellness, grooming, fitness, or other professional services (41%).
Some of the biggest challenges among open businesses are accessing the capital they need to stay afloat, keeping their supply lines open, making sure their employees can work remotely, and balancing increased family demands.
Half of SMBs (small- and medium-sized businesses) reported applying to government sources for capital support in the 30 days prior to the survey fielding, 11% for traditional bank loans, and 6% for capital grants from the private sector.
23% of businesses reported using digital ordering tools, 16% service delivery tools, and 37% digital payment tools. 36% of operational personal businesses that use online tools report that they are conducting all their sales online.
One of the biggest challenges for small business owners has been balancing work with home life. According to Facebook's data, 10% of owners and managers of open businesses reported taking care of household members (children, elderly, dependent adults, and so on) as their chief concern. Nearly half (47%) of those reported feeling burned out trying to take care of business and household at the same time. And 29% were concerned about bringing COVID-19 home.
44% said they had to reduce the number of employees or workers at their business because of the pandemic. Of businesses that reduced headcounts, 22% let go of more than 10 people
Get the full report here.
STATE OF SMALL BUSINESS REPORT – FACEBOOK MAY 2020
was brought to you by…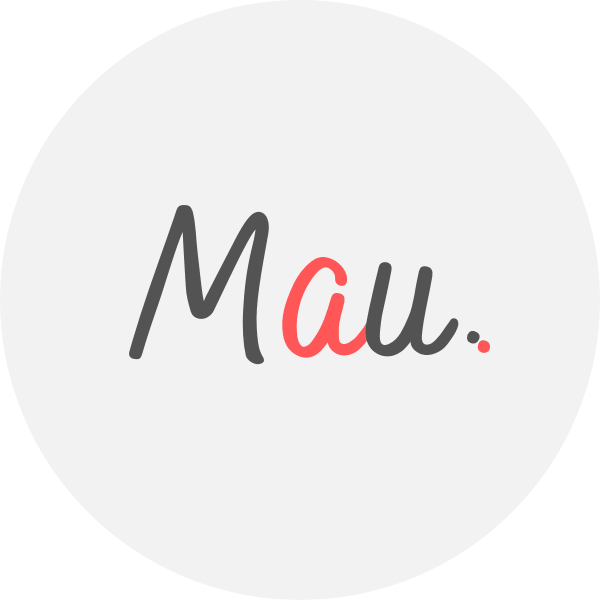 Award Winner Digital Marketer, top Linkedin Influencer, Certified Facebook / Adwords Professional, Certified SEO Consultant, StartUp Investor, Writer, Speaker. 15+ years optimising some of Australia's top brands. MAU.trains marketers via Strategy Workshops & Training Sessions inc his popular Digital Marketing Plan & Social Media Plan templates. MAU. enjoys football, latin music & hiking while teaching Digital Marketing or completing creative photography briefs and conceptual photography assignments. Subscribe to MAU.'s e-newsletter connect on LinkedIn Instagram Facebook
eDigital – Australia's "Digital Marketing" Destination
Share your opinion below 😀 ⇓