TOTAL LINKEDIN USERS 2021 BY COUNTRY
Find the total Linkedin users 2021 by country. Check the most up-to-date count of all Linkedin users 2021 by country below.
Must read >> The ideal image size for a Linkedin Company post
COMPLETE LINKEDIN USERS 2021 BY COUNTRY
The most complete Linkedin user count per country has been aggregated by Linkedin on the below map. This is the entire, most up-to-date and official count available.
ENTIRE LINKEDIN USERS 2021 BY COUNTRY – LIST
m= millions
Argentina 8m
Australia 11m
Belgium 3m
Brazil 46m
Canada 17m
Chile 5m
China 52m
Colombia 8m
DACH (Germany, Austria, Switzerland) 15m
Denmark 2m
France 21m
Finland 1m
Egypt 4m
Hong Kong 1m
Hungary 1m
India 71m
Indonesia 16m
Ireland 2m
Israel 1m
Italy 14k
Japan 2m
Kenya 2m
Korea 2m
Malaysia 5m
Mexico 15m
Morroco 2m
New Zealand 2m
Nigeria 5m
Norway 2m
Poland 3m
Portugal 3m
Romania 2m
Saudi Arabia 4m
Singapore 2m
South Africa 8m
Spain 13m
Sweden 3m
Taiwan 2m
The Czech Republic 1m
The Netherlands (Holland) 8m
The Philippines 8m
The United Arab Emirates (UAE) 4m
The United Kingdom (UK) 29m
The United States of America (USA) 174m
Turkey 9m
A quick question for you:
How much of your time and money with LinkedIn Marketing is actually generating benefits for your business?
Is it really worth your endless time promoting your LinkedIn account when you know you do not even own it?
Would you better off pivoting your marketing resources to other areas?
I see this ⛔️  MASSIVE ISSUE ⛔️  many times!
Many new business owners, entrepreneurs and marketers naively think the more noise they publish on LinkedIn, the more likely potential customers will like their brands and buy. Does that sound like you? That's ok.
You can always change the way you see LinkedIn Marketing by starting a successful Social Media Strategy.
✅  Once you have your Social Media Strategy defined, many things will make more sense and I will assure you will look at Instagram Marketing in a far different new way.
In fact, a well-crafted strategy will:
✔︎ Free up valuable time
✔︎ Make you produce far less but better quality content and,
✔︎ You will get greater results as followers and customers will notice.
If you believe you have a creative, passionate and curious mind, I invite you to read my article about How to write the best Social Media Strategy. I guarantee you will start doing LinkedIn Marketing in a far more meaningful and effective way. 😀
Read 👉 Best LinkedIn cover photo ideas
Read 👉 Best Linked Article cover image size
Need Linkedin marketing support or training? Contact us below ⬇
No Fields Found.
This article was brought to you by…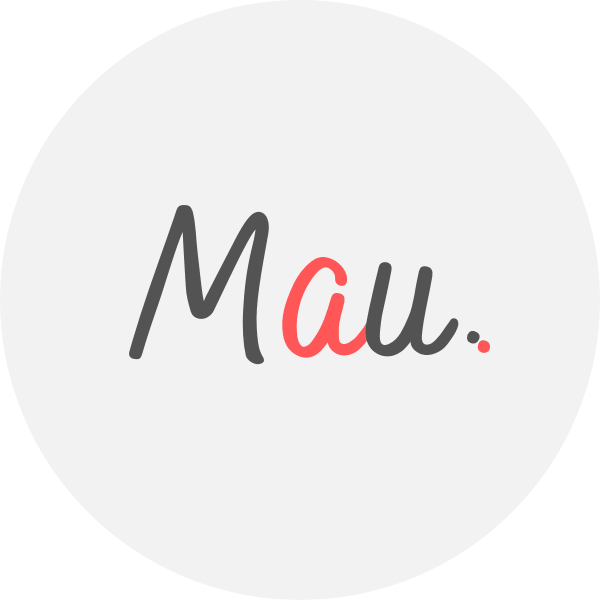 Mau is a Senior Digital Marketing Specialist with 15+ years helping clients solve their digital marketing challenges. Mau is a certified Facebook & Adwords Professional, Certified SEO Consultant and industry speaker. Mau trains marketers via Strategy Workshops & Training Sessions inc his popular Digital Marketing Plan & Social Media Plan templates. Subscribe to Mau's e-newsletter connect on LinkedIn Instagram Facebook
eDigital – Australia's "Digital Marketing" Destination