HOW TO FIND PEOPLE I FOLLOW ON LINKEDIN
Written by MAU. from eDigital Agency.
HOW TO FIND PEOPLE I FOLLOW ON LINKEDIN
Viola! This link will take you to the list of People you follow but you are not connected to. Linkedin called them: "Out of network"
In the same area you can also:
Find the connections (people) you are following on LinkedIn
Find the companies (organisations) you are following on LinkedIn
Find the topics you are following on LinkedIn.
WANT THE INSTRUCTIONS AND STEPS ON HOW TO GET THERE?
There you go…
Go to your LinkedIn Profile
Scroll down to "Your Articles and Activity" section
Click on "Manage Followers" right below
At top of the next page (just under the search) there is the menu link "Following". Click on it
The full listing with their photos and details will be right below.
Then click on the the horizontal line symbol at the top right to choose from All, Connections, Out-of-Network, Companies, Topics.
Viola! You find everything and everyone you follow on LinkedIn!
HOW TO FIND PEOPLE I FOLLOW ON LINKEDIN
was written by…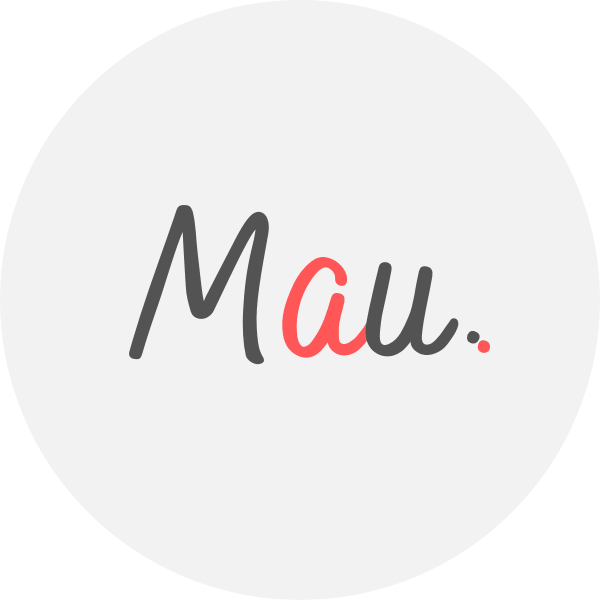 MAU. is an Award Winner Digital Marketing Specialist (Masters in Marketing), Certified Facebook/Adwords Professional, Certified SEO Consultant, Top Linkedin Influencer (6k connections), StartUp Investor, Writer, International Speaker. 15+ years experience optimising Digital Marketing Campaigns. Worked for top brands such as Realestate.com.au, News Limited, The Athletes Foot, Thrifty, NSW Government. MAU. also trains marketers via Strategy Workshops & Training Sessions. His popular Digital Marketing Plan & Social Media Plan templates downloaded by thousands. MAU. travels the world (37 countries visited) while teaching Digital Marketing or completing creative photography briefs and conceptual photography assignments. MAU. speaks three languages, football fan, latin dancer. Subscribe to MAU. e-newsletter or connect on LinkedIn Instagram Facebook

eDigital – One of Australia's Top 5 Most 🏆 Visited Digital Marketing Sites
NOW YOUR TURN! 
Share your opinion or your best tip below 😀 ⇓