BEST LINKEDIN MARKETING GUIDES
Find the Best LinkedIn Marketing Guides to read and download for free 🙂



BEST LINKEDIN MARKETING GUIDES
SECRET SAUCE – HOW LINKEDIN TURNS UP THE HEAT ON THEIR LINKEDIN MARKETING CAMPAIGNS
At LinkedIn Marketing Solutions, they use their own products, 'sprinkle on their own spices' and now they're ready to share EXTRA HOT insider tips for effective LinkedIn campaigns. It's the same bottle, but packed with a new punch. This LinkedIn guide is a holistic, tactical look at how LinkedIn uses LinkedIn for marketing. It's created for marketing practitioners, by marketing practitioners. So why is this Secret Sauce so spicy? Among the tasty additions for this extra-hot concoction:
Their latest A/B tests and real results using LinkedIn Sponsored Content, InMail, Dynamic Ads, and Lead Generation Forms
Tactical tips on campaign naming, bidding and budget management and targeting
Tactics to maximise recently unveiled tools like LinkedIn Matched Audiences, Website Demographics and Conversion Tracking
You know what they say…if you can't handle the heat, stay away from the fire. But if you're ready, read on to get in the tactical trenches!
BEST LINKEDIN MARKETING GUIDES
was brought to you by…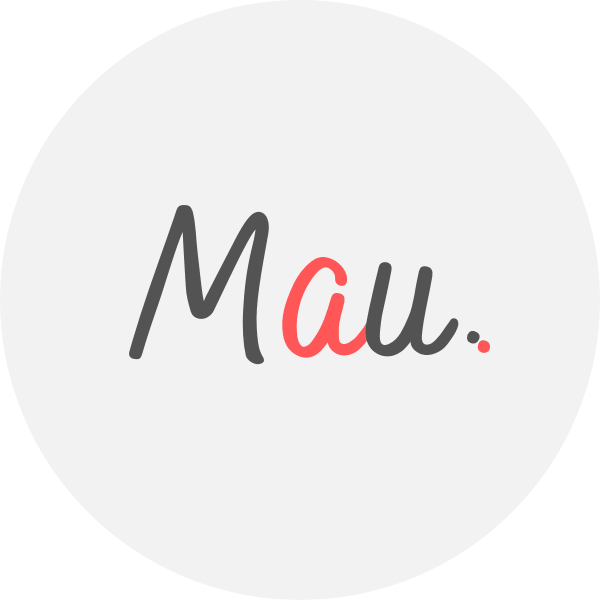 Award Winner Digital Marketer, top Linkedin Influencer, Certified Facebook / Adwords Professional, Certified SEO Consultant, StartUp Investor, Writer, Speaker. 15+ years optimising some of Australia's top brands. MAU.trains marketers via Strategy Workshops & Training Sessions inc his popular Digital Marketing Plan & Social Media Plan templates. MAU. enjoys football, latin music & hiking while teaching Digital Marketing or completing creative photography briefs and conceptual photography assignments. Subscribe to MAU.'s e-newsletter connect on LinkedIn Instagram Facebook
eDigital – Australia's "Digital Marketing" Destination
Share your opinion below 😀 ⇓