LINKEDIN PAGE AUDIT SERVICES
You are not sure how to improve your current Linkedin Marketing Strategy? Your marketing and social media team are using Linkedin to promote your company and services posting a variety of images and links but not sure what you are doing? eDigital offers a professional and custom Linkedin Page Audit service for both personal and company profiles.
WHAT YOU GET WITH OUR  LINKEDIN PAGE AUDIT
1. Review of your current Linkedin Marketing Strategy. 
You will know where exactly you have opportunities to improve your Linkedin Marketing Strategy
2. Review of your current Linkedin Content Strategy.
We will discover for you the best content you should be sharing via Linkedin.
3. Your Personal Linkedin Profile
We will give you actionable tips to improve your page description and profile image. This will include but not limited to:
Profile image: We will audit your current Linkedin profile image and give you top tips on how to use your image to represent you the best way possible.
Headlines: How to improve your headline to speak to the audience you are looking to connect with.
Keywords: We will check you are using the right keywords you want to get found. We will un-cover missing keywords that are key for your key LinkedIn Marketing objectives.
Skills: we will review how you are presenting your skills and show you how to present them in the best possible way.
Posting: are you posting the right way? we will give you practical tips on how post like a pro!
Commenting: we will review the key themes you should be commenting and show you how to do it in a way people want to find out more about you.
Visuals: we will review the visuals you are using and show you ways to better use them to represent your top skills and achievements.
Connecting to the right people: we will show you tactics to connect with your most valuable customers or potential employers.
Crafting Invitations to connect: we will review your current invitation script and provide you with practical tips to improve it.
Responding to Invitation requests: we will double check the way you are responding to invitations to connect and offer you best practices to fully optimise your responses.
Linkedin Articles: We will review your top Linkedin Article and give you a list of ways to improve it.
Content Lead Magnets: we will explain what a "Content lead magnet" is and how you can use it to connect with potential customers via Linkedin.
Extra Reach tactics: We will show you how you can use Linkedin free tools to ensure more people are looking at your profile.
Contact us now to find out more!
LINKEDIN PAGE AUDITS
was brought to you by…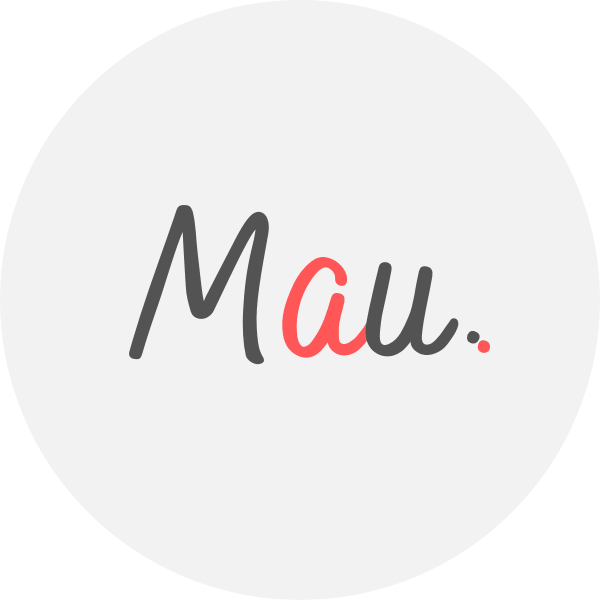 MAU. is an Award Winner Digital Marketing Specialist (Masters in Marketing), Certified Facebook/Adwords Professional, Certified SEO Consultant, Top Linkedin Digital Marketing Influencer, StartUp Investor, Writer, International Speaker. 15+ years experience optimising Digital Marketing Campaigns for top brands in Australia. MAU. also trains marketers via Strategy Workshops & Training Sessions. His popular Digital Marketing Plan & Social Media Plan templates downloaded by thousands. MAU. travels the world while teaching Digital Marketing or completing creative photography briefs and conceptual photography assignments. MAU enjoys football, latin music and hiking. Subscribe to MAU.'s e-newsletter connect on LinkedIn Instagram Facebook

eDigital – Australia's Most 🏆 Visited Digital Marketing Site
NOW YOUR TURN! 
Share your opinion or your best seo course below 😀 ⇓