SEO LINK BUILDING SERVICES
Find out about eDigital's SEO Link building services. We provide proven SEO link building solutions our clients including enterprise marketers, business owners, entrepreneurs and start-up founders.
LINK BUILDING SERVICES
Are you paying too much on Google Ads? and/or your market has become too competitive with just paid advertising? eDigital SEO Specialists can help you increase your SEO traffic by getting other authoritative, relevant sites to link to your website.
WHAT IS LINK BUILDING?
Link building is an SEO activity and speciality within digital marketing designed to attract inbound links towards specific website pages.
WHAT DOES LINK BUILDING DO?
Google and other Search engines use links as one of the signals of page importance. Pages which show – among other quality signals – relevant and authoritative inbound links tend to rank well in search results. The aim of a link building campaign is to increase the number of links a page earns by optimising its content and visibility.
HOW IS LINK BUILDING DONE?
We have successfully provided Link Building services and Link Building Campaigns to a great variety of clients from startup to enterprise brands in a great variety of industries including:
Business
eCommerce
Education
Electronics
Entertainment
Fashion
Financial Services
Health
Manufacturing
Marketing
Retail
Software & IT Services
Tourism
SUCCESSFUL LINK BUILDING SUPPORT
To obtain success when helping our clients with link building we first need to ensure there is a real and relevant reason for other websites to link to our clients content.
LINKABLE CONTENT
Link building services starts with ensuring there is fantastic "worthy" content on our clients' web pages so new link pointing to our clients' pages will appear real and relevant. This is why the creation of linkable content is an essential first step in any link building campaign.
KEYWORD RESEARCH
One of the best ways to get real SEO links is via organic link earning. Organic link earning means other websites are genuinely linking to your because you have content worth linking to it. This process happens with no need to contacting the link creator. For these organic links to be created, it is key to know what content, subjects, topics and trends people are searching for. This is why keyword research is involved during a link building campaign. An example of an organic link building opportunity for a client in the marketing software industry could be:
Researchers, bloggers and journalists will use queries like this to look up sources of reliable information. Providing this information to potential organic link creators increases the chances of natural citations and links.
OUTREACH
Once our clients' key web pages have something worth linking to, an outreach campaign can be executed. This can be done manually or through automation.
TARGET LISTS
Effectiveness of a successful link building campaign depends on the selection process handpicking the right bloggers, editors, writers and influencers who may be interested to link to our client's specific piece of content. Well established websites and blogs with good authority are great targets.
ADVERTISE YOUR CONTENT TO KEY TARGET
We can help our clients run Social Media ads on Facebook, Instagram, Twitter and LinkedIn and present our client's "worthy" content to a key target as an ad. This tactic is not as effective as a personalised, manual approach but it allows for targeting at scale.
REVERSE OUTREACH
We can also activate "reverse outreach" link building campaigns for our clients. Reverse outreach involves inviting a key target of bloggers, writers, influencers and online editors to comment, contribute or write entire pieces for our clients. This creates a meaningful relationship and makes link generation more likely as they would love to organically promote their contribution of our clients content on their social media and websites.
Please contact us today so we can have an initial chat about your SEO Link Building objectives and goals.
LINK BUILDING SERVICES
was brought to you by…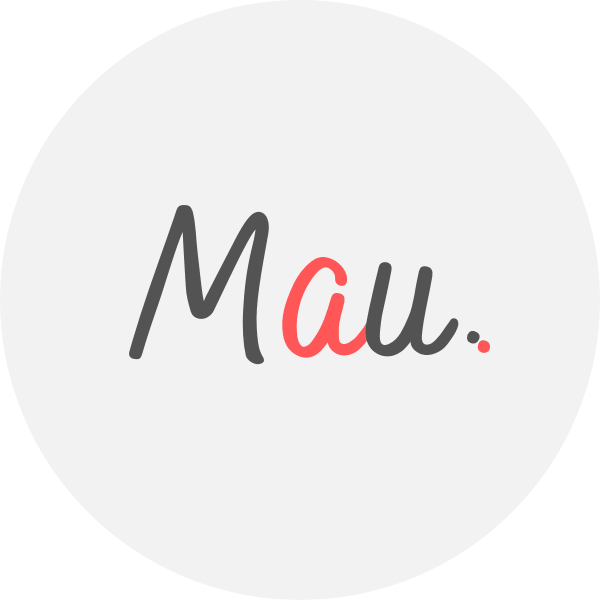 Award Winner Digital Marketer, top Linkedin Influencer, Certified Facebook / Adwords Professional, Certified SEO Consultant, StartUp Investor, Writer, Speaker. 15+ years optimising some of Australia's top brands. MAU.trains marketers via Strategy Workshops & Training Sessions inc his popular Digital Marketing Plan & Social Media Plan templates. MAU. enjoys football, Latin music & hiking while teaching Digital Marketing or completing creative photography briefs and conceptual photography assignments. Subscribe to MAU.'s e-newsletter connect on LinkedIn Instagram Facebook
eDigital – Australia's "Digital Marketing" Destination
Share your opinion below 😀 ⇓