NEW OPTIMAL INSTAGRAM STORY IMAGE SIZE 2018
Find below the new and most optimal Instagram Story image size for your Instagram Marketing.
👉 ALSO READ: HOW TO FIX NO LINK OPTION ON INSTAGRAM STORIES
NEW OPTIMAL INSTAGRAM STORY IMAGE SIZE 2018
Instagram Stories will continue are now an essential part of any business owner and marketer's Instagram Marketing Strategy. Instagram Stories have over 300 million daily active users—which is almost double that of Snapchat BY 2018.
Creating templates for your Instagram Stories will not only save you a ton of time but will also help you create cohesive, on-brand messages (no graphic design experience needed) that align with your overall business marketing and advertising executions.
WHY INSTAGRAM STORIES OPTIMAL IMAGE SIZE ARE IMPORTANT
As the Instagram algorithm continues to change and marketers are looking for alternative ways to increase engagement, it's no surprise more marketers are spending more time on Instagram stories than the posts. Instagram Stories allow businesses to connect with followers, drive traffic to posts, and take back control of reach. Instagram Stories are a fun, free, and effective way for you to engage with your followers,  stay top of mind, even if they don't see your regular posts in their feed.
WHAT IS THE MOST OPTIMAL INSTAGRAM STORY IMAGE SIZE?
The most optimal Instagram story image size is: 1080 x 1920 pixels.
BEST CONTENT IDEAS FOR CREATING OPTIMAL INSTAGRAM STORIES IMAGES
You can create an Instagram story image template with space for a photo and text that can be easily swapped out. You can create a branded template with your business's colours, fonts, and icons to save for later use.You can also add your business' logo and your own background image to give the template a more "branded" look. Some of the best content ideas you can use your Instagram Stories image templates are:
Brand updates
Product launches
Events
Sharing a new blog post
Quotes
Testimonials
Freebies! Use Instagram Stories to share cheat sheets, recipes, wallpapers, and more. This will not only delight your audience, but also give them a reason to keep checking back for more!
👉 ALSO READ: BEST APPS FOR INSTAGRAM STORIES
NEW OPTIMAL INSTAGRAM STORY IMAGE SIZE
was written by…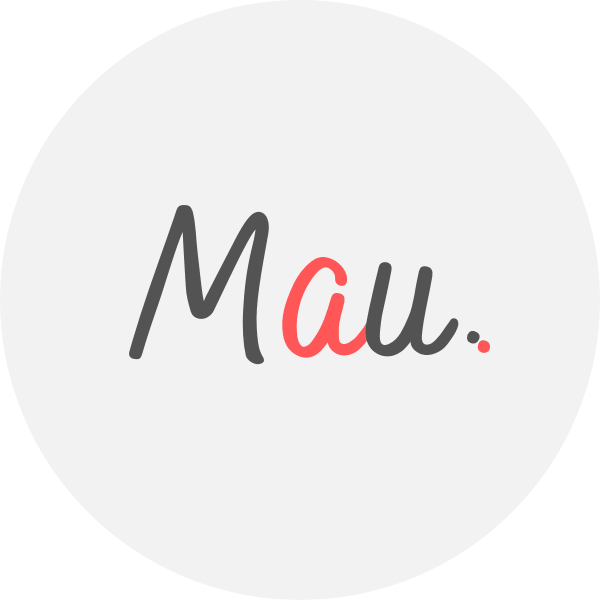 MAU. is an Award Winner Digital Marketing Specialist (Masters in Marketing), Certified Facebook/Adwords Professional, Certified SEO Consultant, Top Linkedin Influencer (6k connections), StartUp Investor, Writer, International Speaker. 15+ years experience optimising Digital Marketing Campaigns. Worked for top brands such as Realestate.com.au, News Limited, The Athletes Foot, Thrifty, NSW Government. MAU.also trains marketers via Strategy Workshops & Training Sessions. His popular Digital Marketing Plan & Social Media Plan templates downloaded by thousands. MAU. travels the world (37 countries visited) while teaching Digital Marketing or completing creative photography briefs and conceptual photography assignments. Mauricio speaks three languages, football fan, latin dancer. Subscribe to MAU's e-newsletter connect on LinkedIn Instagram Facebook

eDigital – One of Australia's Top 5 Most 🏆 Visited Digital Marketing Sites
NOW YOUR TURN! 
Share your opinion or your best tip below 😀 ⇓