NEW OPTIMAL INSTAGRAM SQUARE IMAGE PHOTO SIZE DIMENSION 2019
Find below the new and most optimal Instagram square image, photo or picture size in 2019. You can also check >> All best Instagram photo size dimension Guide
Read 👉 Most Optimal Instagram Story image size and dimension
NEW OPTIMAL INSTAGRAM SQUARE IMAGE PHOTO SIZE DIMENSION 2019
Your Instagram square image photo or picture can be optimised to an optimum image resolution. Having the right Instagram image photo or picture size will help you have an impact on the aesthetic of your Instagram profile.
Read 👉 Most optimal Instagram landscape photo / image size dimension
WHAT IS THE BEST SIZE FOR INSTAGRAM SQUARE PHOTOS?
The original Instagram square photos are the bread and butter of Instagram content and it is also the default image size Instagram uses to automatically crop your non-square photos.
There are surely so many square photos sizes you could think off, however you want to ensure your use a Instagram square photo image size is:
Easy to get converted to other social media platforms
Big enough in case you need it for a web article
Read 👉 Best Instagram Carousel photo / image sizes and dimensions
The best Instagram square image photo size and dimension is is: 1080px X 1080px (1:1) 
Due to Instagram profiles being made up of equal squares, this is a good dimension to go for if you'd like to avoid unwanted cropping when users view your whole grid.
Read 👉 Best Instagram Ad size dimension
You also see that when you upload this Instagram square image size the cropping icon will disappear as this is the most optimal image size for Instagram Square photos.
However, this Instagram square image size is not the most optimal photo image you should use if your main objective is to get as much space on your Instagram followers feed.
In order to get the most space out of your Instagram followers feed you should use the  Instagram portrait photo / image size dimension
Read 👉 Best Instagram IGTV video size dimension
Read 👉 Best Instagram IGTV cover image photo size dimension
NEW OPTIMAL INSTAGRAM SQUARE IMAGE PHOTO SIZE DIMENSION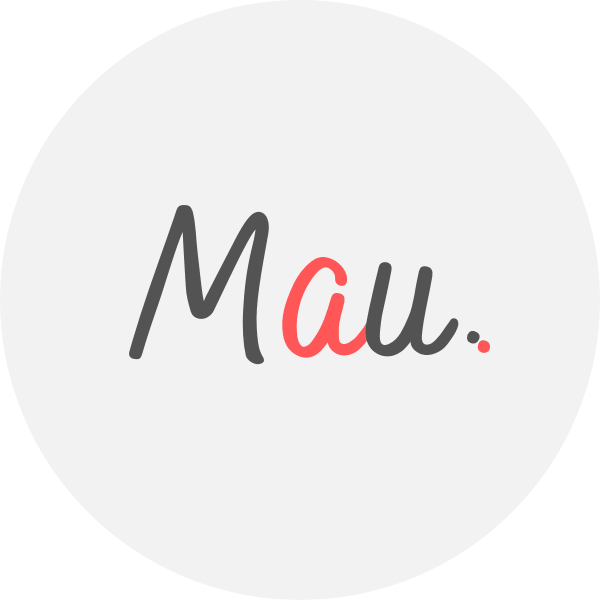 Award Winner Digital Marketer, top Linkedin Influencer, Certified Facebook / Adwords Professional, Certified SEO Consultant, StartUp Investor, Writer, Speaker. 15+ years optimising some of Australia's top brands. MAU.trains marketers via Strategy Workshops & Training Sessions inc his popular Digital Marketing Plan & Social Media Plan templates. MAU. enjoys football, latin music & hiking while teaching Digital Marketing or completing creative photography briefs and conceptual photography assignments. Subscribe to MAU.'s e-newsletter connect on LinkedIn Instagram Facebook
eDigital – Australia's "Digital Marketing" Destination
Share your opinion below 😀 ⇓
Read 👉 Best Instagram Video File Size