THE MOST POPULAR AUSTRALIANS ON INSTAGRAM – 101 to 150 RANKING
Find below the current ranking list of the Top 101 to 150 popular Australians with the most Instagram followers. Curated by MAU. Senior Instagram marketing specialist at eDigital. Need Instagram Marketing support? contact us :)
Go back to >> The Most Popular Australian Instagrammers 1 to 50 ranking – 51 to 100 Raking
Follow us on Instagram: @eDigitalagency & @eDigitalphotos
Are you a popular Australian with 1 million+ followers on Instagram?  Contact us today and be included on our list:)
Read >BEST INSTAGRAM MARKETING COURSES
THE MOST POPULAR AUSTRALIANS ON INSTAGRAM – 101 to 150 RANKING
m = million; k=thousand. Last update: Jan 2020
Elise Cook 320k Instagram followers. Category: lifestyle, travel blogger, Instagrammer.
Alexandra Spencer 314k Instagram followers. Category: fashion designer.
Lisa Wilkinson 310k Instagram followers. Category: tv presenter, host
Ellyse Perry 309k Instagram followers. Category: sports, cricket player, football player (soccer).
Nikki Van Dijk 303k Instagram followers. Category: sports, surfing, surfer.
Bridget Malcolm 303k Instagram followers. Category: fashion model.
Billy Slater 300k Instagram followers. Category: sports player, rugby.
Dannii Minogue 294k Instagram followers. Category: music singer, songwriter, dancer, fashion model, fashion designer, television presenter, film, actress.
Snezana Markoski Wood 292k Instagram followers. Category: fitness.
Michelle Bridges 284k Instagram followers. Category: fitness.
Nichamaleon 276k Instagram followers. Category: cosplay, performance art, costume art, fashion model.
Dyon Lee. 270k Instagram followers. Category: fashion designer.
Hannah Gadsby 267k Instagram followers. Category: comedian, writer.
Rachel Taylor 267k Instagram followers. Category: film, actress.
Georgie Stevenson 265k Instagram followers. Category: fitness.
Rachel Finch 264k Instagram followers. Category: fashion model, tv host, tv presenter, beauty.
Dustin Martin 259k Instagram followers. Category: sports, afl.
Ashley Mescia. 259k Instagram followers. Category: model ⚡️ new entrant in 2020⚡️
Pauly Vella 251k Instagram followers. Category: photographer
Follow us on Instagram: @eDigitalagency & @eDigitalphotos
Go back to >> Go back to >> The Most Popular Australian Instagrammers 1 to 50 ranking – 51 to 100 Raking
Most popular Australians on Instagram influence thousands of consumer choices from what they buy, where they go on holiday, what causes to donate to, what to wear, what companies to follow and what to eat and how to be healthy. No doubt, they have the power to increase businesses sales as long as there is a right fit.
Must-reads:
Are you a popular Australian with 1 million+ followers on Instagram?  Contact us today and be included on our list:)
MOST POPULAR AUSTRALIANS ON INSTAGRAM – 101 to 150 RANKING
was brought to you by…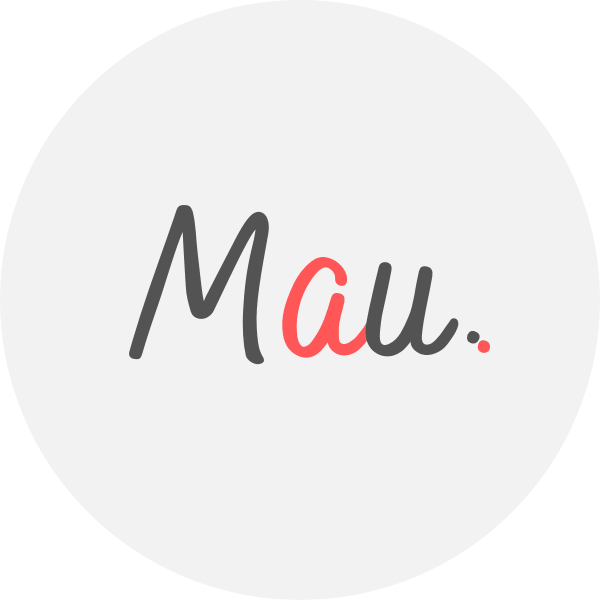 Award Winner Digital Marketer, top Linkedin Influencer, Certified Facebook / Adwords Professional, Certified SEO Consultant, StartUp Investor, Writer, Speaker. 15+ years optimising some of Australia's top brands. MAU.trains marketers via Strategy Workshops & Training Sessions inc his popular Digital Marketing Plan & Social Media Plan templates. MAU. enjoys football, latin music & hiking while teaching Digital Marketing or completing creative photography briefs and conceptual photography assignments. Subscribe to MAU.'s e-newsletter connect on LinkedIn Instagram Facebook
eDigital – Australia's "Digital Marketing" Destination
Share your opinion below 😀 ⇓
Read > What time zone Instagram Insights uses?