HOW TO REMOVE YOUR INSTAGRAM IMAGES AND VIDEOS FROM GOOGLE SEARCH
Your Instagram photos, images and videos may appear in Google search results if you've logged into your account using a web viewer, a third party Instagram gallery app, Instagram Content Aggregation tool or app which authorises these third party services to let search engines index your Instagram Content.
These third-party sites have been created with Instagram API and are not affiliated with Instagram directly.
If you don't want your photos or videos to appear on Google, we suggest revoking access to the third-party website or setting your account to private. It may take some time for these third party sites and Google to reindex and remove your Instagram photos, images and videos, even if you delete your account.
Solution
Login to your instagram account and visit this page and revoke third party access. https://www.instagram.com/accounts/manage_access/
If you need to contact the app that's displaying your photographs on Google to expedite the process, here are links to support pages for popular third-party services utilizing Instagram API:
ALTERNATIVE SOLUTION
Google may remove images if they contain sensitive personal information, like a credit card number or a picture of your signature, or if the images are revenge porn." The Removal Policies explain what types of images may be removed. If the image you want to remove is covered in Google's Removal Policies, ask Google to remove the image from Google search results. If you believe the image should be removed from Google's search results for legal reasons, visit Google's legal removals page.
HOW TO REMOVE YOUR INSTAGRAM IMAGES AND VIDEOS FROM GOOGLE SEARCH
was brought to you by…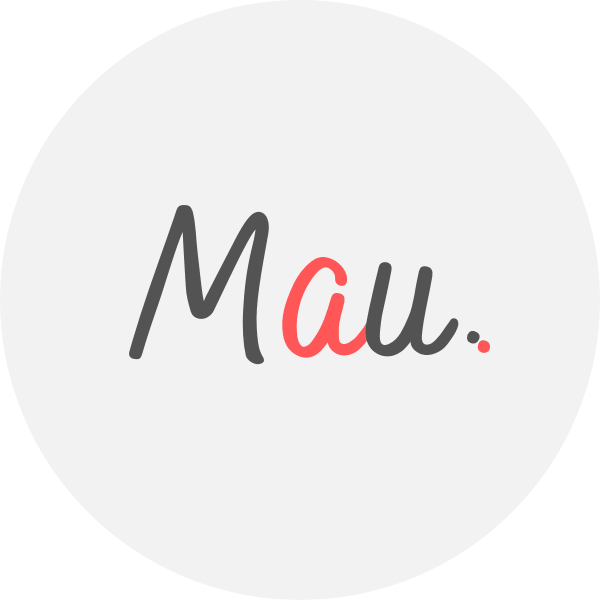 Award Winner Digital Marketer, top Linkedin Influencer, Certified Facebook / Adwords Professional, Certified SEO Consultant, StartUp Investor, Writer, Speaker. 15+ years optimising some of Australia's top brands. MAU.trains marketers via Strategy Workshops & Training Sessions inc his popular Digital Marketing Plan & Social Media Plan templates. MAU. enjoys football, latin music & hiking while teaching Digital Marketing or completing creative photography briefs and conceptual photography assignments. Subscribe to MAU.'s e-newsletter connect on LinkedIn Instagram Facebook
eDigital – Australia's "Digital Marketing" Destination
Share your opinion below 😀 ⇓