HOW TO CREATE AN INSTAGRAM CONTENT PLAN – FREE ONLINE COURSE
Find below "How to create an Instagram Content Plan" course by Later. Brought to you by eDigital.
Your content should be made up of two important factors: 50% context and 50% your spin. The most successful brands on Instagram have this down – they're tapped in but also have their own, unique perspective. Find out how to join in on the conversation while letting your brand voice shine. This free online course includes:
Finding your Instagram community. What does your ideal community look like? It's important to really think about the people you know or the people you want to know! In this video, you'll learn how to identify your target audience, then get out there and find them.
Finding clients. There's no magic button on Instagram to "find more clients". However, while you're looking at your community, you might notice some people who could really benefit from using your service or expertise! In this course, you'll learn how to find your future clients and start the conversation.
Pitching to the perfect partner. Creating new partnerships on Instagram is a great way to grow your account, get more visibility, and tap into a niche audience. Learn how to create seamless partnerships and find your perfect match.
Doing effective Instagram competitive analysis. Knowing who your competition on Instagram is a crucial part of building your content strategy – it's a great way to find more people in your community, new customers, or potential partners! Find out how to "efficiently stalk" the competition and apply learnings to your own brand strategy.
Building an Instagram visual identity board. It's time to put everything you've learned into one, easy-to-reference place. Find out how to build a visual identity board and how it can help you build a seamless content strategy.
HOW TO CREATE AN INSTAGRAM CONTENT PLAN – FREE ONLINE COURSE
was brought to you by…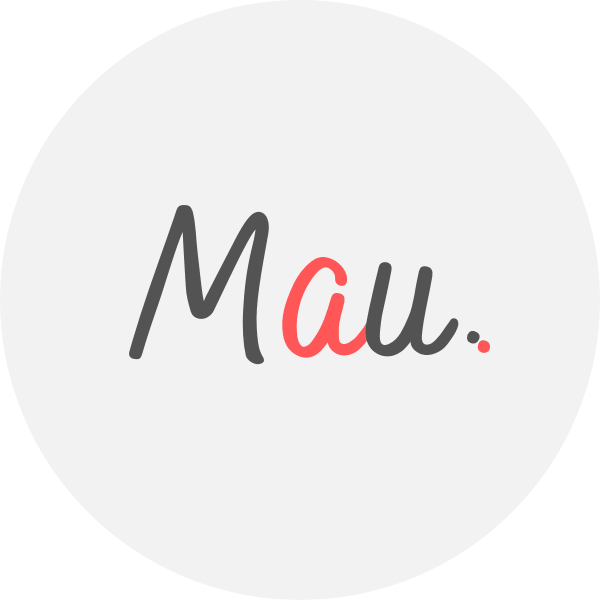 Award Winner Digital Marketer, top Linkedin Influencer, Certified Facebook / Adwords Professional, Certified SEO Consultant, StartUp Investor, Writer, Speaker. 15+ years optimising some of Australia's top brands. MAU.trains marketers via Strategy Workshops & Training Sessions inc his popular Digital Marketing Plan & Social Media Plan templates. MAU. enjoys football, Latin music & hiking while teaching Digital Marketing or completing creative photography briefs and conceptual photography assignments. Subscribe to MAU.'s e-newsletter connect on LinkedIn Instagram Facebook
eDigital – Australia's "Digital Marketing" Destination
Share your opinion below 😀 ⇓