TRENDS 2020 Report by Whalar
Find below Trends 2020 Report by Whalar. Curated by MAU. Senior Digital Marketing Specialist and Training Facilitator at eDigital.
YOU CAN HELP US 
 Make a small contribution today so we can continue publishing free content 😀
A definitive guide to the visual and cultural trends in influencer marketing.
As we approach 10 years of Instagram, this report looks to the stories, styles and talents that are defining a new generation of creators, and how they can help shape creative decisions in 2020 and beyond.
As more and more creators are posting with a purpose, this has significant implications on how (and why) brands should leverage this talent. In a time where cultural relevance is essential to a brand's DNA, influencer marketing (done right) is an essential tool in your marketing toolkit.
To recap, here are the six key influencer marketing trends Whalar uncovered on this report are:
The Rise of Influencer Advocacy – as consumers look for solutions to social issues, they're increasingly turning to social influencers to understand issues, connect with organisers and donate in real life.
A Return to Craftwork – the democratisation of creativity has bred a whole generation of self-taught artisans who learned their craft through tutorials on YouTube and Instagram, and now use these platforms to share their art and process with audiences around the world.
Level Playing Field – with the Women's World Cup and US Women's National Team victory came a watershed moment for celebrating women's sports and women athletes online.
Digital Romanticism – a return to a classic, romantic visual aesthetic as an antidote to the deluge of perfectly staged, modern design compositions that dominate today. More old-style Russian landscapes, less Museum of Ice Cream.
Y2K 2.0 – as digital natives mature, they're nostalgic for more analog experiences and aesthetics, creating a growing penchant for online vintage and tech with personality.
Fantasy Face – as beauty continues to dominate online, creators are celebrating bold and unapologetic creative approaches to beauty and identity online.
💡Tip: Do you have a Digital Marketing plan? You can get our Digital Marketing Plan template crafted in Google Sheets for cross-team collaboration, this way you can successfully manage all your digital marketing activities and easily present results to your team and/or stakeholders.
Find out some of the Best Consumer Market Research Reports
YOU CAN HELP US 
 Make a small contribution today so we can continue publishing free content 😀
TRENDS 2020 Report by Whalar
was brought to you by…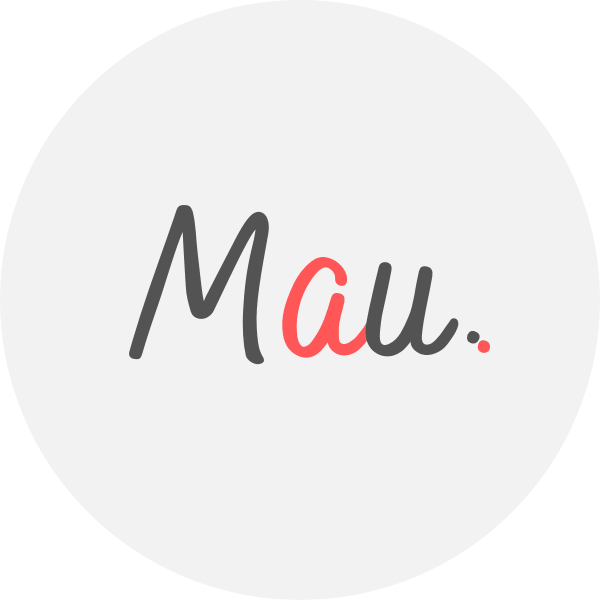 Award Winner Digital Marketer, top Linkedin Influencer, Certified Facebook / Adwords Professional, Certified SEO Consultant, StartUp Investor, Writer, Speaker. 15+ years optimising some of Australia's top brands. MAU.trains marketers via Strategy Workshops & Training Sessions inc his popular Digital Marketing Plan & Social Media Plan templates. MAU. enjoys football, Latin music & hiking while teaching Digital Marketing or completing creative photography briefs and conceptual photography assignments. Subscribe to MAU.'s e-newsletter connect on LinkedIn Instagram Facebook
eDigital – Australia's "Digital Marketing" Destination
What will Marketing 2025 look like for you? Share your opinion below 😀 ⇓