HOW MUCH DO INFLUENCERS CHARGE IN 2018?
Are you wondering how much do Influencers charge in 2018? Find some insights below from eDigital Agency.
HOW MUCH DO INFLUENCERS CHARGE IN 2018?
How much to pay to an influencer…that is the question!
How much do you pay influencers and why do they charge in the first place? These are pretty common questions for marketers and business owners. In fact, this is one of the most asked questions by our clients. 🙂
Rates vary greatly depending on:
the size of the influencer's audience
Average engagement rates
Industry they specialise in
Demonstrable expertise.
Brand fit.
It's extremely common for Influencers to charge for sponsored work, especially if they've built up a solid following. So, how do you know which influencers to place your bets on?
How much Influencers Charge For Sponsored Posts and Product Placements
Be reminded that smaller bloggers are great for certain types of campaigns, while larger-scale goals might require you to bring a bigger budget…and that typically costs a bit higher.
Feel free to contact us if you'd like help with your influencer marketing campaigns or schedule a meeting. Working with influencers in 2018 will be crucial to your success!
With influencers, you're not just paying for the hours that it takes them to put together your post.  You're paying them for the years that they've spent cultivating, nurturing, and growing their very targeted audience.
INFLUENCERS AVERAGE PRICE PER SPONSOR POSTS IN 2018
We have analysed 2018 data and insights from Social Media and influencer platforms including Digi Day, Adweek, Sprout Social, Later, Tribe Group, Marketing Magazine, DigitalMarketing.org, Influencers Marketing Hub, Business Insider, Adage, Social Media Marketing Mag and others.
AVERAGE PRICE – AUDIENCE SIZE
<USD$50 per post: Up to 5.000 followers
USD$50 -USD$100per post: Up to 10.000 followers
USD$100-usd$200per post: Up to 20.000 followers
USD$200-USD$500per post: Up to 50.000 followers
USD$500-USD$1000per post: Up to 1 million followers
Above USD$1000 per post: More than 1 million followers
There above are just average and indication, you might find cases that influencers might be cheaper or more expensive than the rates below considering other factors we mentioned above.
MUST READS…
HOW MUCH DO INFLUENCERS CHARGE IN 2018?
was brought to you by…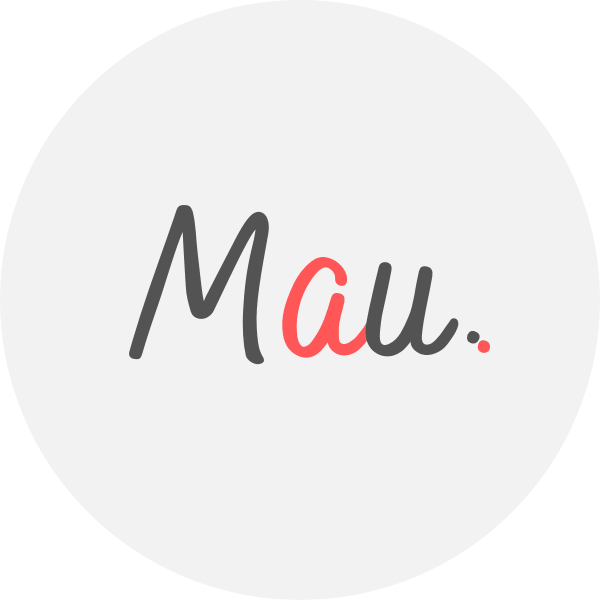 MAU. is an Award Winner Digital Marketing Specialist (Masters in Marketing), Certified Facebook/Adwords Professional, Certified SEO Consultant, Top Linkedin Influencer (6k connections), StartUp Investor, Writer, International Speaker. 15+ years experience optimising Digital Marketing Campaigns. Worked for top brands such as Realestate.com.au, News Limited, The Athletes Foot, Thrifty, NSW Government. MAU. also trains marketers via Strategy Workshops & Training Sessions. His popular Digital Marketing Plan & Social Media Plan templates downloaded by thousands. MAU. travels the world (37 countries visited) while teaching Digital Marketing or completing creative photography briefs and conceptual photography assignments. MAU. speaks three languages, football fan, latin dancer. Subscribe to MAU. e-newsletter or connect on LinkedIn Instagram Facebook

eDigital – One of Australia's Top 5 Most 🏆 Visited Digital Marketing Sites
NOW YOUR TURN! 
Share your opinion or your best tip below 😀 ⇓