HOW TO BUY AN ONLINE / E-COMMERCE BUSINESS – BEST GUIDE
Looking to buy an online business or e-commerce store but not sure how to evaluate the opportunity and get the best deal possible? This professionally crafted and complete guide will teach you how. Curated by MAU. Senior Digital Marketing Specialist at eDigital.



For many, starting a new "e-commerce" or online business is a fantastic experience. All the effort you will be investing, it will surely pay off as the new online or e-commerce business gradually takes off.
However, there are key areas of all online and e-commerce new businesses, new buyers need to look very attentively:
✔︎ How to define your key buying factors
✔︎ How to identify & assess the essentials to profit from it. 
✔︎ How to evaluate and value the opportunity like a pro
✔︎ How to optimise your chances of buying a profitable one
✔︎ How to use biz data to make an informed decision 
✔︎ How to finalise the sale and transfer business ownership
✔︎ Top due diligence aspects to check before signing the deal
This "How to buy an Online / E-commerce business" Guide is designed for those seeking to buy an online or e-commerce business and continue building it.
On this professionally crafted guide, you'll find the guidance and tools you need to acquire an online business that aligns with your goals.
Every e-commerce or online business can be improved, every business needs refinement. As a potential buyer, you need to ensure that the business you're buying complements the skills you bring to the table.
An incredible product that needs marketing expertise; a high-revenue operation that needs to source better products. With this highly crafted and Complete Professional Guide, you'll develop a strategy to buy the right online business or e-commerce store for you and one that you'll be able to take to the next level.
HOW TO BUY AN E-COMMERCE BUSINESS BEST GUIDE
was brought to you by…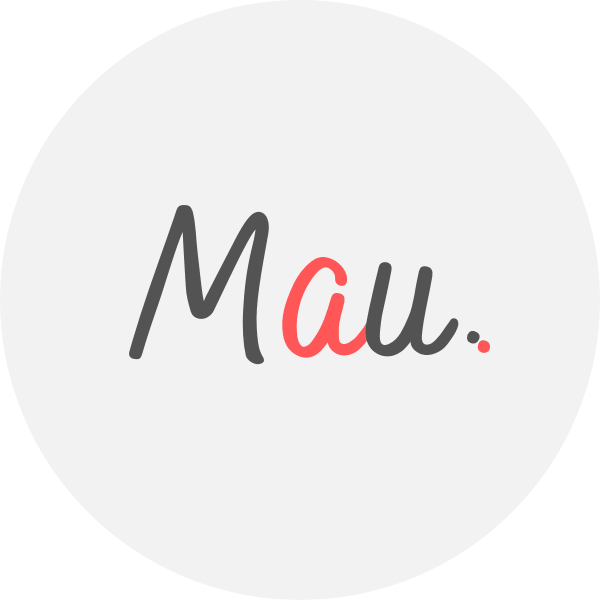 Award Winner Digital Marketer, top Linkedin Influencer, Certified Facebook / Adwords Professional, Certified SEO Consultant, StartUp Investor, Writer, Speaker. 15+ years optimising some of Australia's top brands. MAU.trains marketers via Strategy Workshops & Training Sessions inc his popular Digital Marketing Plan & Social Media Plan templates. MAU. enjoys football, Latin music & hiking while teaching Digital Marketing or completing creative photography briefs and conceptual photography assignments. Subscribe to MAU.'s e-newsletter connect on LinkedIn Instagram Facebook
eDigital – Australia's "Digital Marketing" Destination
Share your opinion below 😀 ⇓