HIRE A MARKETING STUDENT
Find below the best way to hire a marketing student for your business in Australia or anywhere in the world. Written by MAU. Senior Digital Marketing Specialist at eDigital. & GenM
HIRE A MARKETING STUDENT
Find your ideal marketing student today!
Are you an entrepreneur or small business owner that can benefit from a marketing student to help you with your digital marketing, social media and grow your business?
You can get get 3 months of marketing from an apprentice as part of their training.
Choose from hundreds of fully trained marketing apprentices ready to help your business and projects grow in Australia or overseas.
WHY HIRING A MARKETING STUDENT
All marketing students and apprentices learn from an intensive digital marketing curriculum taught by industry experts to prepare them for an apprenticeship placement so that you get the highest quality students.
Once placed, you get to work and provide the apprentice with 3-months of real-world experience by working with them 1-on-1. You get tasks checked off your list and they polish their skills.
After 3-months you have the choice to either hire the apprentice or get placed with another. There are no limits and you can easily scale your business with multiple placements.
Get more done! As a business owner you wear multiple hats. Don't get bogged down with marketing tasks that a student marketer would be keen to do. Get an apprentice, and get more done.
ABOUT THIS MARKETING INTERNSHIPS PROGRAM
MONTH 1 – Onboarding into your business
In the 1st month of the program, you'll focus on bringing the apprentice into your business to manage low-friction tasks such as social media management and blog writing. This way they can learn more about what you sell (your product/service) and who you sell it to (your customer avatar). See more potential tasks below.
Suggested tasks in the first month
Social media content planning
Live chat website support
MONTH 2 – Deeper execution and growth
In the 2nd month of the program, your apprentice will be ready to take on more advanced tasks and execution. By this point they will fully understand your business model and target customer. Get them to think behavioral psychology, conversion rate optimization, copywriting, landing page optimization, etc.
Suggested tasks in the second month
Community management
Landing page optimization
Copywriting
Media buying
MONTH 3 – Growth hacking
In the 3rd month of the apprenticeship, we have a variety of specialized growth hacking strategies you can have your apprentice execute depending on your business.
Suggested tasks in the third month
Customer segmentation
Run ad campaigns
Influencer marketing
Analytics
HOW MUCH IS TO HIRE A MARKETING INTERN?
Hire a digital marketing intern / apprentice to work with you for up to 40 hours a month – the membership fee is only $49/month.
BECOME A MEMBER TODAY!
Get your intern today! 5000+ business owners signed up and 20.000+ marketing students hired!
You will find ready marketing students for your marketing internship in all cities in Australia and overseas including: Sydney, Melbourne, Brisbane, Perth, Adelaide, Gold Coast and others.
HIRE A MARKETING STUDENT
was brought to you by…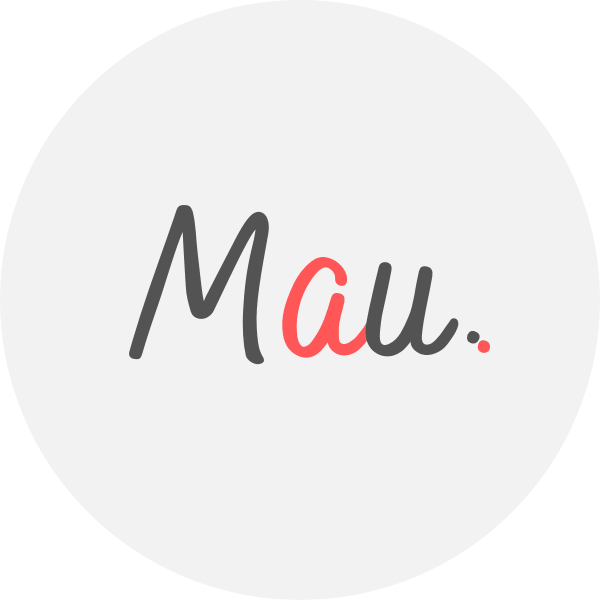 Award Winner Digital Marketer, top Linkedin Influencer, Certified Facebook / Adwords Professional, Certified SEO Consultant, StartUp Investor, Writer, Speaker. 15+ years optimising some of Australia's top brands. MAU.trains marketers via Strategy Workshops & Training Sessions inc his popular Digital Marketing Plan & Social Media Plan templates. MAU. enjoys football, latin music & hiking while teaching Digital Marketing or completing creative photography briefs and conceptual photography assignments. Subscribe to MAU.'s e-newsletter connect on LinkedIn Instagram Facebook
eDigital – Australia's "Digital Marketing" Destination
Share your opinion below 😀 ⇓