TIPS FOR ACQUIRING AND RETAINING CUSTOMERS THROUGH ECONOMIC CHANGE REPORT by AdRoll
Find below the 'Tips for Acquiring and Retaining Customers Through Economic Change" Report by AdRoll. If you need support with your Digital Marketing you can contact us.
Support eDigital!
Make a donation towards "always-free" content. Takes only one minute. Thank you 😀
During periods of national prosperity, marketers may forget that their increasing sales aren't caused by clever advertising and excellent products alone — purchases depend on consumers' disposable income and their trust in business and the economy. But what happens when there's a shift in this trust? What happens when an economic change hits small businesses, threatening their cash reserves and overall survival?
In these difficult times, the outlook may seem bleak for small businesses: sales drop, supply chains are impacted, and the demand for products and services starts to plunge. That being said, brands are not without advantages; most businesses have shifted to digital because that's where the customers are, too.
The most important thing that you can do is to remain calm and strategic — with your online marketing strategies and especially your customers. You need to understand what they're thinking, how their behaviours might change, and how to proactively get in front of their concerns.
The success of your business in the short and long term is a question of how quickly you can adapt to change and mold your marketing strategies accordingly.
Support eDigital!
Make a donation towards "always-free" content. Takes only one minute. Thank you 😀
TIPS FOR ACQUIRING AND RETAINING CUSTOMERS THROUGH ECONOMIC CHANGE REPORT by AdRoll 
was brought to you by…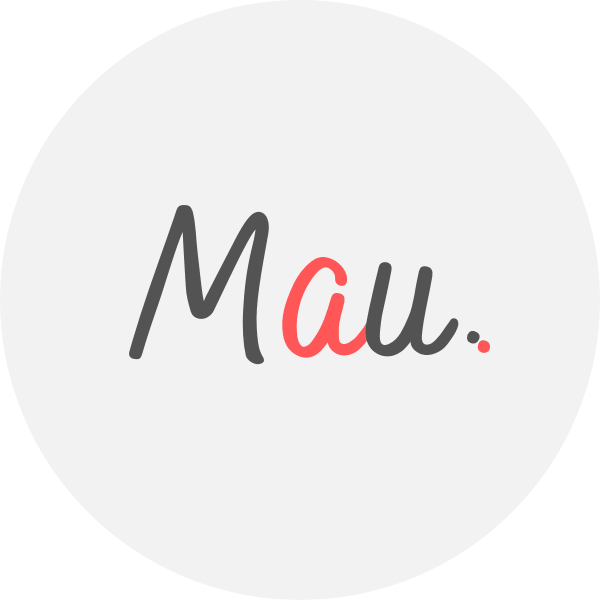 Award Winner Digital Marketer, top Linkedin Influencer, Certified Facebook / Adwords Professional, Certified SEO Consultant, StartUp Investor, Writer, Speaker. 15+ years optimising some of Australia's top brands. MAU.trains marketers via Strategy Workshops & Training Sessions inc his popular Digital Marketing Plan & Social Media Plan templates. MAU. enjoys football, Latin music & hiking while teaching Digital Marketing or completing creative photography briefs and conceptual photography assignments. Subscribe to MAU.'s e-newsletter connect on LinkedIn Instagram Facebook
eDigital – Australia's "Digital Marketing" Destination
Share your opinion below 😀 ⇓