ONCE UPON A DIGITAL TIME – "How to Be an Amazing Storyteller when Everyone is a "Storyteller" GUIDE by LinkedIn & Brian Solis
Find the How Top Publishers Win with Branded Content Guide  you can read and download for free 🙂



Download Once Upon a Digital Time by Brian Solis to learn the philosophy and creative process that can help you tell genuinely compelling stories:
The crucial difference between stories, narrative and anecdotes
The key pillars of effective storytelling
How to use story boarding to create more effective stories for your audiences
At a time when everyone thinks of themselves as a "storyteller", Once Upon a Digital Time will help you to become the real deal. It's irreverent, it's inspiring, and it could change the way you go about creating content.
ONCE UPON A DIGITAL TIME – "How to Be an Amazing Storyteller when Everyone is a "Storyteller" GUIDE by LinkedIn & Brian Solis
was brought to you by…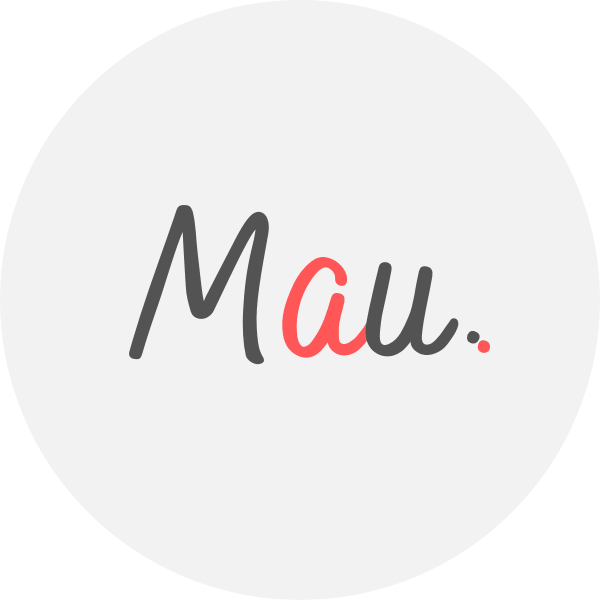 MAU. is an Award Winner Digital Marketing Specialist (Masters in Marketing), Certified Facebook/Adwords Professional, Certified SEO Consultant, Top Linkedin Influencer (6k connections), StartUp Investor, Writer, International Speaker. 15+ years experience optimising Digital Marketing Campaigns. Worked for top brands such as Realestate.com.au, News Limited, The Athletes Foot, Thrifty, NSW Government. MAU. also trains marketers via Strategy Workshops & Training Sessions. His popular Digital Marketing Plan & Social Media Plan templates downloaded by thousands. MAU. travels the world (37 countries visited) while teaching Digital Marketing or completing creative photography briefs and conceptual photography assignments. MAU. speaks three languages, football fan, latin dancer. Subscribe to MAU. e-newsletter or connect on LinkedIn Instagram Facebook

eDigital – One of Australia's Top 5 Most 🏆 Visited Digital Marketing Sites
NOW YOUR TURN!