NIELSEN ANNUAL MARKETING REPORT – SECOND EDITION – JAN 2020
Find below the Nielsen Annual Marketing Report – Second edition January 2020. Brought to you by eDigital
Follow us on Instagram: @eDigitalagency
Marketing is changing fast.
For the first time, marketers have confirmed to spend more on digital media. According to this Nielsen marketing report, digital now captures more than half of all advertising spending in the U.S.A.
But how do marketers perceive the effectiveness of all the new channels at their disposal? Are those insights driven by measurement data they can trust? How does perception versus reality ultimately influence budget decisions?
Nielsen surveyed over 350 marketers around the globe to get answers and found that your enthusiasm for digital was tempered by severe data quality issues and measurement challenges.
Digital has made the customer journey more complex. With new metrics, platforms and digital marketing tools, measuring your consumer journey is even more difficult. While digital channels continue to be popular, the ambivalence isn't gone. Many marketers feel they don't have the right tools to measure and compare the ROI of their digital advertising campaigns. Investments in digital media are sometimes driven by a sense of effectiveness that isn't entirely grounded in reality, leading to wasted spend and huge missed opportunities.
To keep your marketing job, you need to prove how your marketing strategy improves overtime.
The findings in this Nielsen Marketing Report 2020 offer a powerful view into the current state of the industry. They help you understand the dynamics at play and identify promising areas of development for you and your media partners.
These findings are a stark reminder that the measurement industry – while evolving in leaps and bounds – still has a lot of work ahead to help marketers unlock the full potential of their marketing campaigns.
Need digital marketing support? contact us 🙂
Follow us on Instagram: @eDigitalagency
THE WORST MISLEADING ADVERTISING EXAMPLES IN AUSTRALIA
was brought to you by…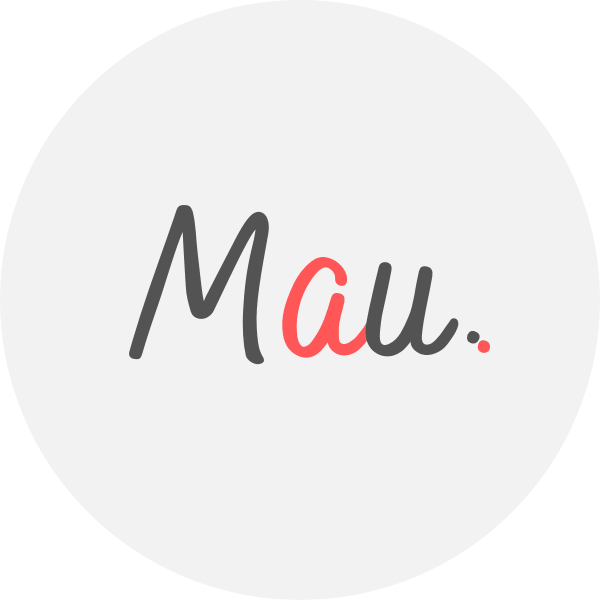 Award Winner Digital Marketer, top Linkedin Influencer, Certified Facebook / Adwords Professional, Certified SEO Consultant, StartUp Investor, Writer, Speaker. 15+ years optimising some of Australia's top brands. MAU.trains marketers via Strategy Workshops & Training Sessions inc his popular Digital Marketing Plan & Social Media Plan templates. MAU. enjoys football, Latin music & hiking while teaching Digital Marketing or completing creative photography briefs and conceptual photography assignments. Subscribe to MAU.'s e-newsletter connect on LinkedIn Instagram Facebook
eDigital – Australia's "Digital Marketing" Destination
Share your opinion below 😀 ⇓