TRAFFIC HACKING TRAINING WEBINAR – HOW TO BUILD A MASSIVE EMAIL LIST IN ONE MONTH
Presenter: Wilco de Kreij Date: Friday, 28 April 2017.
Webinar promises were to teach:
how to 10X the number of leads you'll be getting from this (this simple trick will make ALL the difference).
Entire process of how I created a brand new site and generated 16,345 email subscribers within the first 30 days – all without having to rely on any of the "well known" traffic sources.
REVIEW AND TAKEAWAYS:
This webinar is a sale pitch for people to subscribe $297/year to Upviral a tool to create landing and thank you pages, split test them, allow people to share your business on the thank you page and send them email reminders to share.
The first 42 minutes are growth hacking theory you can read on many "growth hacking" books. Nothing really new.
From minute 43 onwards, you can see how Upviral software tool works.
KEY CONCEPTS SHARED
LOOPING
PEOPLE WILL SHARE AND PROMOTE YOUR BUSINESS WHEN YOU GIVE THEM SOMETHING OF VALUE.
Your traffic might stop at some point.
You need to find different sources of traffic.
Your optimal landing page – opt in – might give you a max 25% conversion rate.
Dropbox users get their own unique invite link and people who share it get extra 500mb storage. They went from 100.000 to 4 million users.
Harry's shaving did the same as Dropbox.
Uber, Airbnb, Evernote does the looping: people sign up and share it cause they get a benefits and bring more customers who want to share also and get a benefit.
Friends recommendations are very powerful.
WP Pinner plugin page also used the viral loop method right after the sign up form.
THE MULTIPLIER
As soon as every new person share on average to more than one person, you will be getting an on-going stream of new leads.
What is the best perfect opt-in page? perfect title? perfect call to action?
Guessing what works in dangerous
Little tweaks will multiply your outcome.
Do Split testing. but nOne page converts at 25% , the other converts at 35% which is actually a 40% improvement.
ZERO INCENTIVE
You do not necessarily need an incentive (lead magnet) or even a website.
Only create a contest where people can win something very desirable.
Pick up one single prize: could be your own product.
Lot of time, money and
Contests: pick a prize that fits your target audience. Example: pick a "best seller" book.  Something that it is on demand.
A great trick is to give away an exponential amount of extra entries ONLY for people who share your contest. You can use a call to action such as this one: "You have now one entry. You will get 20 extra entries for every friend who signs up through your link"
BONUS
Upviral pro account is $35/month if you pay the whole year ($420)
With this webinar offer – $297/year – you also get the below that will help you finally stop being dependent on a single traffic source.
A great wordpress opt-in plug in
Viral Foundation Course – Module 1
Psychology Hacks Course – Module 2
Campaign Hacks and Strategies – Module 3
Email follow up hacks and strategies – Module 4
Traffic Hacks and Strategies – Module 5
Optimisation Strategies – Split test  – Module 6
Upviral also offered during the webinar for the first 20 people who take their $297/year promo:
3 In-depth case studies of business getting more than 130.000 subscribers.
Ultimate prize reward guide
Free traffic to your contests
HOW TO BUILD A MASSIVE EMAIL LIST IN ONE MONTH
was brought to you by…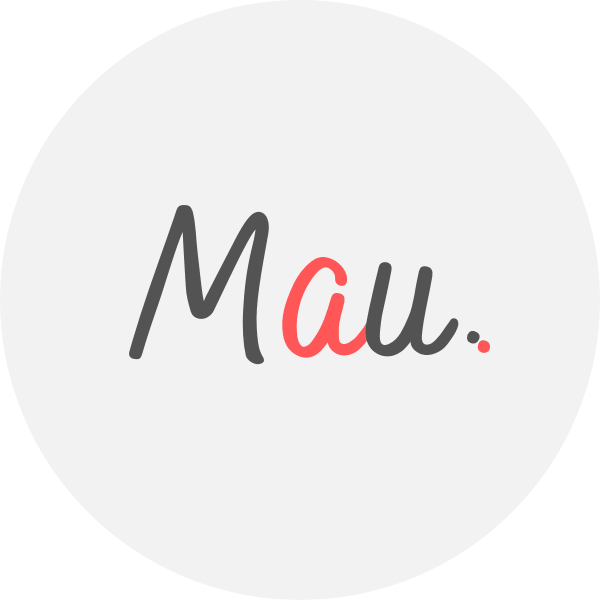 Award Winner Digital Marketer, top Linkedin Influencer, Certified Facebook / Adwords Professional, Certified SEO Consultant, StartUp Investor, Writer, Speaker. 15+ years optimising some of Australia's top brands. MAU.trains marketers via Strategy Workshops & Training Sessions inc his popular Digital Marketing Plan & Social Media Plan templates. MAU. enjoys football, latin music & hiking while teaching Digital Marketing or completing creative photography briefs and conceptual photography assignments. Subscribe to MAU.'s e-newsletter connect on LinkedIn Instagram Facebook
eDigital – Australia's "Digital Marketing" Destination
Share your opinion below 😀 ⇓