THE TOP 8 REASONS YOUR WEBSITE GOOGLE RANKINGS HAVE DROPPED
There is a lot of talks out there about what might be the key reasons a website being well ranked in Google or another search engine suddenly might drop its ranks. I will explain here some of the most common reasons a website might lose its rankings.
THE TOP 8 REASONS YOUR WEBSITE GOOGLE RANKINGS HAVE DROPPED
1. TIME UNTIL GOOGLE FIGURES OUT YOUR CONTENT QUALITY. Google sometimes have a hard time figuring out the value of your page and might rank it high at the beginning of it is life but with a couple of weeks later, Google might drop its ranking for a more valuable page related to the specific search term.
2. UPDATES TO GOOGLE ALGORITHM. Google updates and releases updates to its search rank algorithm each month and any of them may de-rank any number of sites. 
Below are links to some of the most important resources for search marketers:
3. A change in web addresses without proper redirects.
Read this year 2014 Ryanair website ranking drop case study.
4. KEYWORD RICH ANCHOR TEXT LINKS. With the latest changes to Google Algorithm in the last year, Rich Anchor text on internal links does NOT help! YES! This is correct! Keywords Rich Anchor text used to be a key strategy used in the past for SEO but It is no longer valid and actually can hurt your rankings. You should still use internal linking but not keyword Rich Anchor Text. AVOID THEM! More insights on this topic here from SEMRush blog.
5. SLOW WEBSITE. Google knows that when using slow loading websites, users tend to have a bad experience, which causes them to use Google less…and that means less income for Google. As a result, if your website sucks as speed loading times, it is likely Google is not going to rank you well or might drop your rankings if change your hosting to a slower one. Call your hosting company or use the website speed tool from Google to check your website is fast enough. Sometimes the issues can be from compression on your webserver is disable to non-browser catching for static resources on your site. To find what sort of web server your website is running, you can use www.netcraft.com.

6. LOW CLICK THROUGH RATE. Google might have detected that your current Click Through Rate % for your organic rankings is too low and decided to drop your rankings. Check-in Google Webmaster tools what your current Click through rate is and execute some optimisation to your page titles and meta descriptions in order to increase your CTR's. Something you should be doing is linking your content to a Google Authorship account so a face will appear next to your natural listings and will help increase your Click Through Rates.
7. PAID BACKLINKS. Google is getting smarter at knowing what backlinks are coming from link farms and scams so if you have engaged black SEO tactics in the past and paid for getting a big amount of links pointing to your website, it is likely Google has dropped or will drop your rankings. Ensure someone at your organisation is calling all those websites and asking them to stop linking back to your website.
8. DUPLICATE CONTENT OR THIN CONTENT. Your website might have experienced a drop in traffic if Google has detected you have duplicate content or thin content. Ensure you either remove duplicate content from your site and allow for deep rich content pages that people would like to share.
NEXT
TOP REASONS YOUR WEBSITE GOOGLE RANKINGS HAVE DROPPED
was brought to you by…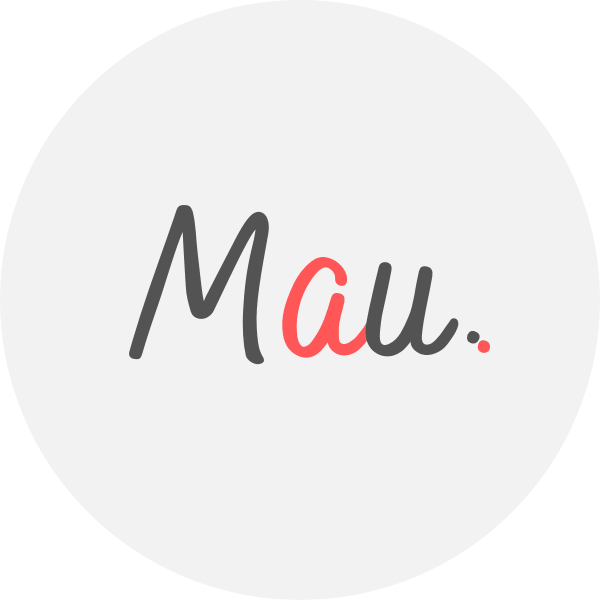 Award Winner Digital Marketer, top Linkedin Influencer, Certified Facebook / Adwords Professional, Certified SEO Consultant, StartUp Investor, Writer, Speaker. 15+ years optimising some of Australia's top brands. MAU.trains marketers via Strategy Workshops & Training Sessions inc his popular Digital Marketing Plan & Social Media Plan templates. MAU. enjoys football, Latin music & hiking while teaching Digital Marketing or completing creative photography briefs and conceptual photography assignments. Subscribe to MAU.'s e-newsletter connect on LinkedIn Instagram Facebook
eDigital – Australia's "Digital Marketing" Destination
Share your opinion below 😀 ⇓