WHAT TIME ZONE DOES GOOGLE ANALYTICS USE IN 2021?
Find below what time zone does Google Analytics use in 2021! Written by MAU. Senior Google Analytics Specialist and Digital Marketer at eDigital.
Find below the exact time zone Google Analytics uses when presenting the most popular times your users are visiting your website or app.  Marketers and business owners use Google Analytics time zone insights to ensure they are promoting their business when people are most likely to visit their website or app.  Find out below the time zone Google Analytics uses to provide you with your users most popular times they are in.
Don't miss >> THE BEST GOOGLE ANALYTICS TOOLS
THE CORRECT TIME ZONE GOOGLE ANALYTICS USES IS…
Google Analytics uses the time zone you set on your Google Analytics view. 
If you did not set up your preferred time zone, Google Analytics will pick up your computer time zone when you set up your Google Analytics account.
HOW TO CHECK OR CHANGE YOUR GOOGLE ANALYTICS TIME ZONE – STEPS
Log in to your Google Analytics account
Make sure you are in the right Google Analytics view you want to check or change the time zone
Click on the "Admin" tab. Tip: How to find the Google Analytics "Admin" tab
Now 3 columns will be presented: Account, Property and View.
Click on the "View settings" under the View column.
A new column will appear, scrolls down to "Time zone country or territory"
You can now change your country and time zone as you wish.
Click the "Save" button at the bottom of the column.
Viola! You have successfully checked, changed or updated your Google Analytics time zone
Don't miss >> Most common reasons for a sudden increase in bounce rate
Related > What time zone does Instagram Insights use?
NEXT
Need Google Analytics support or training?
Contact us below ⬇
No Fields Found.
This article was brought to you by…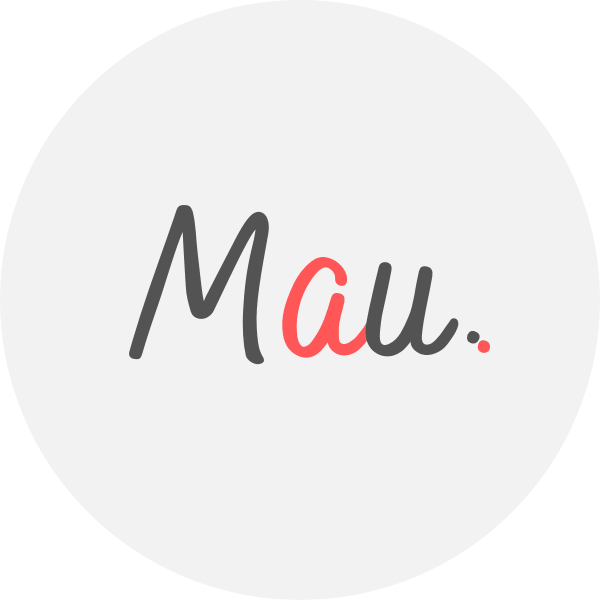 Mau is a Senior Digital Marketing Specialist with 15+ years helping clients solve their digital marketing challenges. Mau is a certified Facebook & Adwords Professional, Certified SEO Consultant and industry speaker. Mau trains marketers via Strategy Workshops & Training Sessions inc his popular Digital Marketing Plan & Social Media Plan templates. Subscribe to Mau's e-newsletter connect on LinkedIn Instagram Facebook
eDigital – Australia's "Digital Marketing" Destination