GOOGLE ANALYTICS TRAINING IN SYDNEY 
Book your next Google Analytics Training for your team with eDigital. We offer customised on-site Google Analytics Training for businesses, agencies and government departments in all cities in Australia including Sydney, Melbourne, Brisbane, Adelaide, Perth, Gold Coast, Sunshine Coast and more.
GOOGLE ANALYTICS CLASSES
eDigital offer practical Google Analytics workshops and Google Analytics implementation sessions via Skype.
Upcoming Google Analytics training classes for 2018 will be confirmed soon.
PAST GOOGLE ANALYTICS CLASSES IN SYDNEY 
GOOGLE ANALYTICS TRAINING IN SYDNEY
We offer custom Google Analytics training via skype or we can go to your office. All you need is to have a meeting room available! Send us an email with your requirements, challenges and the exact Google Analytics areas you want to be trained on.
GOOGLE ANALYTICS AUDITS IN SYDNEY 
Looking for someone who can do a full Google Analytics Audit for your website properties? Check out what's included on our Google Analytics Audits.
GOOGLE ANALYTICS FULL DAY WORKSHOP TRAINING IN SYDNEY
"Mastering Google Analytics" two days training – April 2017 (Exact date TBC) – $1950 Sydney CBD. Register your interest by contacting us today!
WHY GOOGLE ANALYTICS TRAINING IN SYDNEY?
You want to learn Google analytics because it increases the chances of understanding the impact of your both online and offline marketing efforts ( if they are tracked properly!)
You also want to get Google Analytics training because it lower the risk of taking wrong marketing decision as your decisions will be web data driven rather than "guess" driven and also reducing your company's HIPPO decision style. (HIghest Paid Person Opinion) which – in most of cases – does not bring the most optimal insights for decision making.
Google Analytics Training will get you look great! People at your company will look forward for your reports,  and data driven insights!
Google Analytics Training will allow you to set your traffic, conversion, behaviours base line and track improvements over time. The more your website achieve goals the more compelling is going to be your pitch for a promotion or a salary rise.
By learning Google analytics you have an amazing opportunity to test and trial new hypothesis and fail faster so you can find the right – more optimal – solutions quicker than ever.
TOP GOOGLE ANALYTICS CONTENT
GOOGLE ANALYTICS TRAINING
was brought to you by…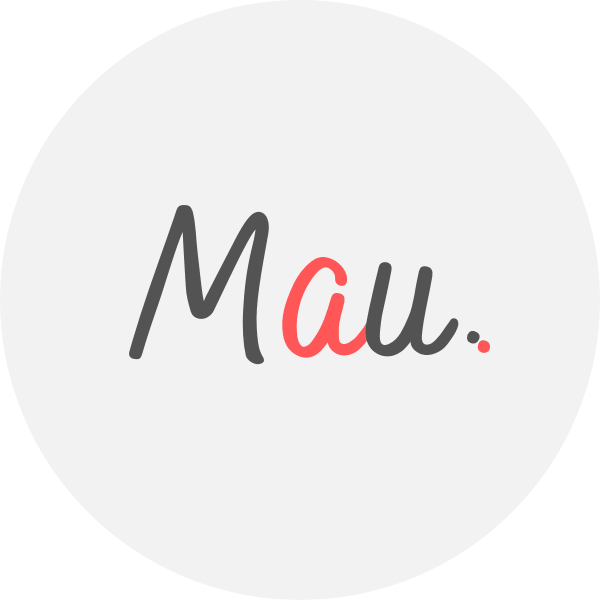 MAU. is an Award Winner Digital Marketing Specialist (Masters in Marketing), Certified Facebook/Adwords Professional, Certified SEO Consultant, Top Linkedin Influencer (6k connections), StartUp Investor, Writer, International Speaker. 15+ years experience optimising Digital Marketing Campaigns. Worked for top brands such as Realestate.com.au, News Limited, The Athletes Foot, Thrifty & NSW Government. MAU. also trains marketers via Strategy Workshops & Training Sessions. His popular Digital Marketing Plan & Social Media Plan templates downloaded by thousands. MAU. travels the world while teaching Digital Marketing or completing creative photography briefs and conceptual photography assignments. MAU. enjoys football, latin music and hiking. Subscribe to MAU.'s e-newsletter or connect on LinkedIn Instagram Facebook

eDigital – Australia's Most 🏆 Visited Digital Marketing Site
NOW YOUR TURN! 
Share your opinion or your best tip below 😀 ⇓