HOW TO REVIEW AND CLEAN UP A GOOGLE ADS CAMPAIGN AND ACCOUNT
Find below how to review and clean up a Google Ads campaign and account. If you need help with your Google Ads marketing (former Google Adwords), you can contact us, we offer Google Ads campaign management and optimisation services.
YOU CAN HELP US 
 Make a small contribution today so we can continue publishing free content 
HOW TO REVIEW AND CLEAN UP A GOOGLE ADS CAMPAIGN AND ACCOUNT
TASK 1: AD GROUPS
Tight ad groups to a max of 20-25 keywords, making sure every ad group has similar and relevant themed keywords so that the ad shown matches the keywords used in a search

Consider placing our top 10 best performing keywords into an Adgroup of their own, creating targeted copy for each of them
TASK 2: KEYWORDS
Remove keywords with zero impressions or very low impressions since they will have an impact in the overall QS (Quality Score)

Begin adding new keywords using competitor research

Remove duplicate keywords

Pause low QS keywords ONLY in the case that their text ads and landing pages are already optimal and still keyword is not performing
TASK 3: TEXT AD COPYWRITING
Review text ad copywriting to ensure relevant keywords are added for each Adgroup

Review text ads have a compelling "call to action"

Review text ads have the most optimal visible URL

Review opportunity to add/change "extensions"
TASK 4: OPTIMISE LANDING PAGES
Review landing pages for every ad group and confirm they are the most relevant landing page

Publish new landing pages for new ad-groups.
TASK 5: BIDDING STRATEGY
Review exact, phrase and board match and bidding strategy

Generally, your business should be bidding higher for exact matches followed by "phrase matching" bids.
TASK 6: CLEAN UP SEASONAL KEYWORDS
Delete/Pause keywords for seasonal events.

Re-allocate this seasonal budget to trending keywords/ad groups
TASK 7: CLEAN UP NEGATIVE KEYWORDS
Have all ad-groups, campaigns and accounts have the optimal negative keywords?

There might be some keywords that should be moved to the account level? some that can be duplicated to other campaigns?
YOU CAN HELP US 
 Make a small contribution today so we can continue publishing free content 
HOW TO REVIEW AND CLEAN UP A GOOGLE ADS CAMPAIGN AND ACCOUNT
was brought to you by…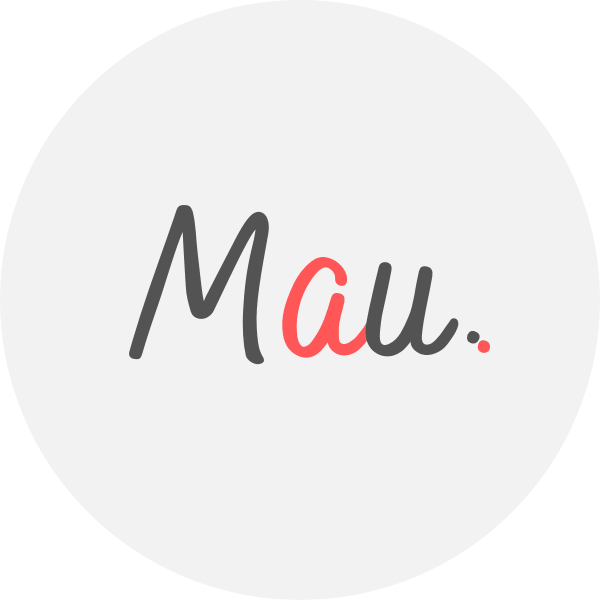 Award Winner Digital Marketer, top Linkedin Influencer, Certified Facebook / Adwords Professional, Certified SEO Consultant, StartUp Investor, Writer, Speaker. 15+ years optimising some of Australia's top brands. MAU.trains marketers via Strategy Workshops & Training Sessions inc his popular Digital Marketing Plan & Social Media Plan templates. MAU. enjoys football, Latin music & hiking while teaching Digital Marketing or completing creative photography briefs and conceptual photography assignments. Subscribe to MAU.'s e-newsletter connect on LinkedIn Instagram Facebook
eDigital – Australia's "Digital Marketing" Destination
Share your opinion below 😀 ⇓