GOOGLE ADS PRICING
Thinking of running a Google Ads campaign and want to know the pricing?
HOW MUCH DOES IT COST TO RUN A GOOGLE ADWORDS CAMPAIGN?
When someone searches for on Google Search, Google runs an auction system to determine what ads to show to the searcher and their specific rank within the results page (higher or lower rank – depending on how relevant the ad is to the searched phrase).
The amount you pay per click on your ads depends on:
How relevant your ad is to the searcher
How relevant the landing page is to the searcher
How competitive is your bidding for that specific search phrase.
Google rewards relevant ads and relevant landing pages to the search phrase, meaning if you ads and landing page answers or solves the search, then google will be likely to offer you a competitive cost per click.
There are generally there are three types of Google Ads bidding strategies:
Bidding for ad impressions: this is available only for the Google Display network. Not for Google Search.
Bidding for ad clicks: the most popular. You pay per click made by searcher.
Bidding for website conversions. You need to set up your Conversion tracking right on Google adwords so you can target keywords and bids to the searches bringing conversions on your website. Conversions can be: website subscriptions, the successful sell of products, the download of a document – anything you want your visitor to complete.
If you do not have time and resources to learn about Google Ads Pricing and bidding strategies, you can hire a Ads Services Providers – such as eDigital – to help you with the set up, management and optimisation of your Google ads campaign.
GOOGLE ADS COSTS
With Google AdWords, you control how much you spend by setting a budget. To make sure that you see results from your campaign, a budget range will be recommended when you sign up.
ONLY PAY FOR RESULTS
With Google Ads, you only pay when active potential customers and searching for your services and products and click on your ad!
SETTING YOUR BUDGET
You can start, stop or change your Google Ads ads and daily budget at any time. To give you an estimate of how much you should spend, eDigital will recommend a budget based on your business category and location when you sign up for Google ads.
If you want to learn more about Google Ads pricing, please send us an email to hello@edigitalagency.com.au with your name and phone number and we will be happy to help you.
NEXT
Check out this infographic produced by wordstream about Google adwords pricing, action and bidding options.
GOOGLE ADS PRICING
was brought to you by…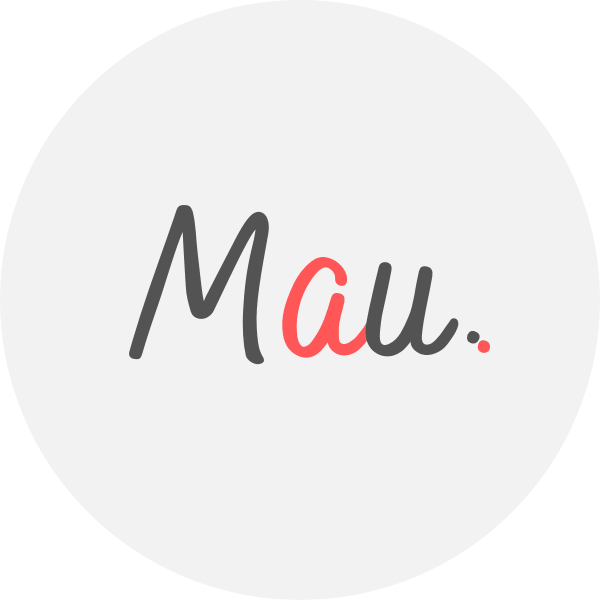 Award Winner Digital Marketer, top Linkedin Influencer, Certified Facebook / Adwords Professional, Certified SEO Consultant, StartUp Investor, Writer, Speaker. 15+ years optimising some of Australia's top brands. MAU.trains marketers via Strategy Workshops & Training Sessions inc his popular Digital Marketing Plan & Social Media Plan templates. MAU. enjoys football, latin music & hiking while teaching Digital Marketing or completing creative photography briefs and conceptual photography assignments. Subscribe to MAU.'s e-newsletter connect on LinkedIn Instagram Facebook
eDigital – Australia's "Digital Marketing" Destination
Share your opinion below 😀 ⇓