HOW TO START SELLING CONTENT
Hello,
You got $10k ten grand you never asked for!
Sounds cool ha!
That's what happens when we stopped publishing some of our top popular content we were giving away anyway for free for so many years!
We got our first $10k we never asked for :)
You probably do not know it, accept it or acknowledge it, but I 100% guarantee you have knowledge many people would pay for it, regardless of your expertise level.
So, stop giving away your knowledge and tips for free and skyrocket your earnings by publishing and marketing paid content with our exclusive and premium "$10k you never asked for – How to start your content money-making machine" Guide.
Get thousands of dollars by publishing and marketing well-crafted content you probably already have.
Follow the simple yet effective tips on this guide to start supercharging your earnings.
Get your copy of "$10k you never asked for – How to start your content money-making machine" Guide today.
You will discover all the secret tips and tricks I use to create content people want to buy.
Stop giving away your knowledge for free and start monetising your expertise.
I will show you how on this premium guide.
HOW TO START SELLING CONTENT
This is what normally happens:
You start a website or a blog
You start giving free advice in the form of articles, infographics or videos.
If you are not an SEO expert, your content gets buried in the massive universe of millions of related content on the web
You keep writing content pieces
With luck, you may get some readers and some enquiries.
You then move to affiliate programs, you partner with some vendors and write amazing content pieces with the hope people will purchase your affiliate partner's products or services to only realise that in 98% of cases you get nothing! nada!
You then try adding banners ads into your website to just realise it pays peanuts.
You know people are reading your amazing free content to solve their exact issue and then piss off; you notice in Google Analytics most of them will never come back.
IT SUCKS BIG TIME aaarrrrrr
😖
All those happened to me, I was giving money away for many years in the form of free articles, free Slideshare presentations, free templates, free guides, free infographics, etc.
Until one day I decided to try something totally different!
In this premium guide, I will teach you not only how I made my first USD$10K letting people pay for my tips but also I will share with you how I had to unlearn and delete some thoughts that were not helping me seeing the opportunity of monetising my expertise.
This is an exclusive guide that you will not find anywhere else, has helped hundreds of professionals in different industries, freelance writers and business owners get massive earnings fast and easy.
Below is a screenshot of customers payments for my premium content. This list goes on and on and on and on… and the cash snowball gets bigger and bigger every day.
You can do it too!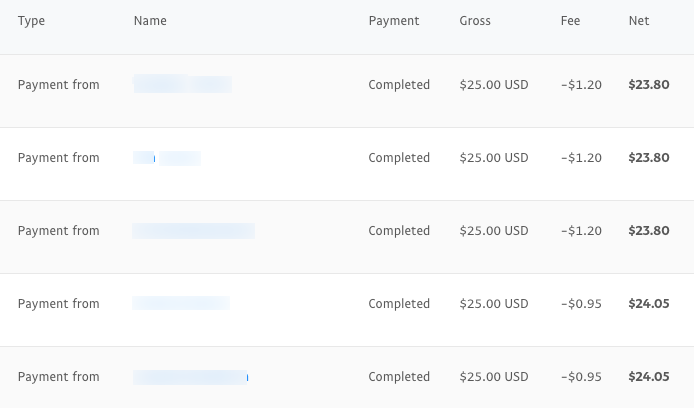 CREATIVE EXAMPLES OF CONTENT MONETISATION
THE SOCIAL SAVANNAH FACEBOOK GROUP: FACEBOOK AD CREATIVES ONLY $4.99/MONTH
HOW I MADE MY FIRST USD$10K SELLING CONTENT
was brought to you by…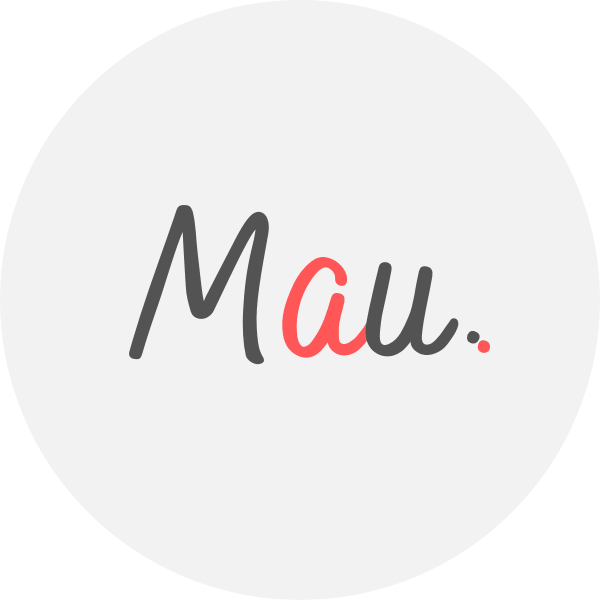 Mau is a Senior Digital Marketing Specialist with 15+ years helping clients solve their digital marketing challenges. Mau is a certified Facebook & Adwords Professional, Certified SEO Consultant and industry speaker. Mau trains marketers via Strategy Workshops & Training Sessions inc his popular Digital Marketing Plan & Social Media Plan templates. Subscribe to Mau's e-newsletter connect on LinkedIn Instagram Facebook
eDigital – Australia's "Digital Marketing" Destination