HOW I MADE MY FIRST USD$10K SELLING CONTENT
Get your copy of "How I made my first USD$10K selling content" Guide that reveals all the secret tips and tricks I use to create content people want to buy. Stop giving away your knowledge for free and start monetising your expertise. I will show you how on this Premium Guide.
HOW I MADE MY FIRST USD$10K SELLING CONTENT
This is what normally happens:
You start a website or a blog
You start giving free advice in the form of articles, infographics or videos.
If you are not an SEO expert, your content gets buried in the massive universe of millions of related content on the web
You keep writing content pieces
With luck, you may get some readers and some enquiries.
You realise adding commercial banners (Google Adsense) into your content is not enough for real monetisation.
Readers use your free content to solve their exact issue and piss off, knowing that most will never come back.
I know!
It sucks BIG TIME aaarrrrrr
That happened to me, I was giving money away for many years in the form of free articles, free Slideshare presentations, free templates, free guides etc.
Until one day I decided to try something totally different!
In this Premium Guide, I will teach you not only how I made my first USD$10K selling downloadable content but also I will share with you how in the first place I had to un-learn and erase some thoughts that were not helping me seeing the opportunity of monetising my expertise.
This Premium Guide has helped hundreds of professionals, freelancers and business owners make extra money fast and easy.
Below is a screenshot of customers payments for my premium content, Names are hidden for privacy reason. This list goes on and on and on…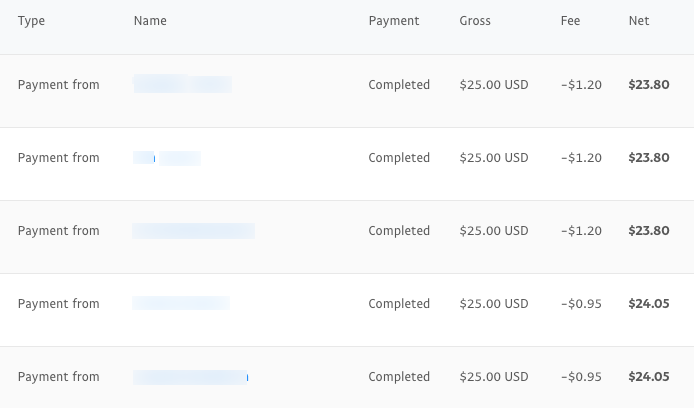 HOW I MADE MY FIRST USD$10K SELLING CONTENT
was brought to you by…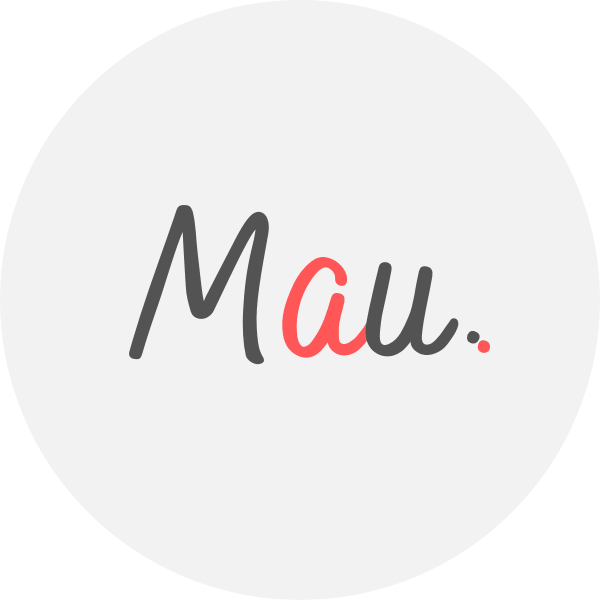 Award Winner Digital Marketer, top Linkedin Influencer, Certified Facebook / Adwords Professional, Certified SEO Consultant, StartUp Investor, Writer, Speaker. 15+ years optimising some of Australia's top brands. MAU.trains marketers via Strategy Workshops & Training Sessions inc his popular Digital Marketing Plan & Social Media Plan templates. MAU. enjoys football, Latin music & hiking while teaching Digital Marketing or completing creative photography briefs and conceptual photography assignments. Subscribe to MAU.'s e-newsletter connect on LinkedIn Instagram Facebook
eDigital – Australia's "Digital Marketing" Destination
Share your opinion below 😀 ⇓