EMAIL AUTOMATION EXAMPLE – CONFERENCE ORGANISER
How a conference about growth marketing uses its own growth marketing strategies and tactics to bring more leads and attendees? Below you find the whole email marketing funnel used by Growth Marketing Conference to bring more leads and ticket sales. Hope you find it useful and lead you to think how you are using your own growth marketing techniques for your own events.
GROWTH MARKETING CONFERENCE EMAIL SUBSCRIPTION CONFIRMATION
GROWTH MARKETING CONFERENCE – REFERRAL EMAIL 
GROWTH MARKETING CONFERENCE – CONTEST ENTRY POINTS – CONGRATULATION EMAIL 
Hey Vasil Azarov, what happened to your conference branding on this email??
GROW MARKETING CONFERENCE – CONTEST EMAIL FOLLOW UP – FIRST WEEK
Subject line:  Excited? Just wait until you see the Global Growth Marketing Conference 2017 prizes!
Automated Email sent during first week of conference competition entry by Vasil Azarov Founder of Growth Marketing Conference.
EMAIL PRESENTING KEYNOTE SPEAKERS
Subject line: This is your chance! Network with thought leaders & big brands!
EMAIL FOLLOW UP – FLASH SALE -TICKET DISCOUNT / OFFER / PROMOTION – LIMITED TIME 25% OFF
First the email lands on Autopilot API landing page:
https://api.autopilothq.com/anywhere/m?s=startupsocial&m=s_15263d16-d762-4541-bdf7-76ce004fce89&u=e1jq4wvfdtfm4d1k60v44e1j5n1m8cu35mu3ad9n5mwk2dj45mw44hhp8533cc1m74r48&r2=d1u78w3k78qjyvv6ctjq4bk7e9qqex38dngq4uv5ehmpwtv3dxq6cbk3dxpjytvdccppytk6cnt2y&n=4
then it automatically redirects to a subdomain on the conference website:
GROWTH MARKETING CONFERENCE – EMAIL INVITE TO USE GPZ LINKEDIN TOOLS
GROWTH MARKETING CONFERENCE – WEBINAR INVITE EMAIL
GROWTH MARKETING CONFERENCE – LATE BIRD OFFER EMAIL – 24 HOURS LEFT – 1ST NOVEMBER
GROWTH MARKETING CONFERENCE – LATE BIRD OFFER EMAIL – ONLY FEW HOURS LEFT – 1ST NOVEMBER
GROWTH MARKETING CONFERENCE PROMO CODE – EMAIL THURSDAY 16 NOVEMBER 2017
GROWTH BUNDLE ZENDESK AUTOPILOT INTERCOM GROWTH MARKETING CONFERENCE EMAIL AUTOMATION NOV 22 2017
 EMAIL MARKETING AUTOMATION EXAMPLE – CONFERENCE ORGANISER
was brought to you by…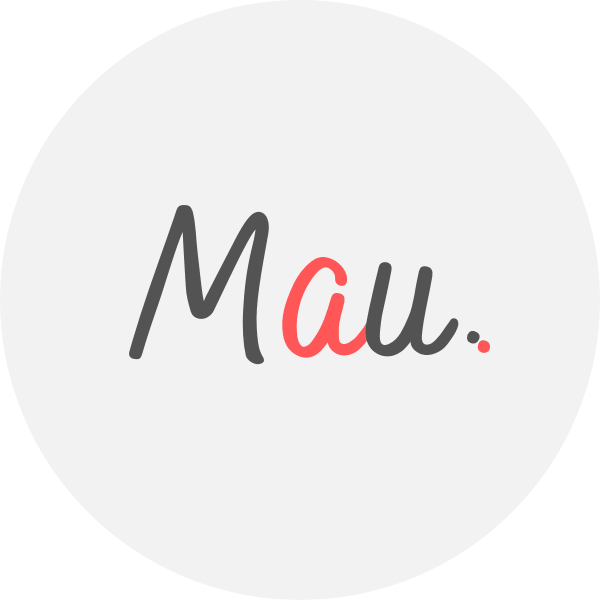 Award Winner Digital Marketer, top Linkedin Influencer, Certified Facebook / Adwords Professional, Certified SEO Consultant, StartUp Investor, Writer, Speaker. 15+ years optimising some of Australia's top brands. MAU.trains marketers via Strategy Workshops & Training Sessions inc his popular Digital Marketing Plan & Social Media Plan templates. MAU. enjoys football, latin music & hiking while teaching Digital Marketing or completing creative photography briefs and conceptual photography assignments. Subscribe to MAU.'s e-newsletter connect on LinkedIn Instagram Facebook
eDigital – Australia's "Digital Marketing" Destination
Share your opinion below 😀 ⇓