HOW TO REMOVE A FEEDBACK LEFT TO AN EBAY SELLER
Find below How to remove a feedback left to an ebay seller. Curated by MAU. Senior Digital Marketing Specialist at eDigital.
HOW TO REMOVE A FEEDBACK LEFT TO AN EBAY SELLER
An important part of the ebay feedback functionality is for buyers to be able to share with their buying experience with other ebay users and members. After an ebay buyer leaves a feedback, there may be occasions when a buyer wants to follow up on his/her original comment. A follow-up comment will appear directly below the original comment in that seller's profile and is typically used to add new information or explain the circumstances that lead to the original comment.
Some key info:
eBay Buyers can follow up only once to a comment. Buyers cannot edit, delete, remove or retract their feedback comments. The only way to get a feedback deleted or removed is by contacting the seller and ask for a "Feedback revision" request.
It's always best to keep feedbacks factual; avoid making personal remarks.
Leaving a follow up does not change the original rating the buyer left or that seller's feedback score.
If you – as an ebay buyer –  are mired in a dispute with an ebay seller, you should keep negotiating with your your ebay seller and resolve the dispute before writing a feedback.
WHERE TO GO TO WRITE A FOLLOW UP COMMENT TO YOUR FEEDBACK?
Go to Feedback left for others page.
Select Follow up next to the item number.
RESPONDING TO A SELLER'S FEEDBACK REVISION REQUEST
If an eBay seller would like you (the buyer) to revise your feedback left, eBay will send you an email with all the details. You'll then have 10 days to either:
Revise the Feedback – Select Accept request in the email and eBay will guide you through the process of changing your rating and comment. When you revise or remove feedback, your original comments will no longer be visible on eBay
Decline the request – Select Decline request in the email and state your reason for doing so. If you'd like to keep your reasons private, select I don't want to share the reason with the seller.
eBay will send you a reminder if you haven't responded after 7 days. Revision requests expire after 10 days and the feedback will not be changed.
Below are some screenshots of eBay seller request to revise a buyer feedback…
Below is the buyer screen when revising a previous feedback left to a seller
Below is the buyer screen when confirming the revised feedback…
Below is the buyer screen when ebay is confirming and thanking the buyer for revising the seller's feedback…
Hope that helps and happy ebay trading! If you need support with your eBay marketing you can contact us.
HOW TO REMOVE A FEEDBACK LEFT TO AN EBAY SELLER
was brought to you by…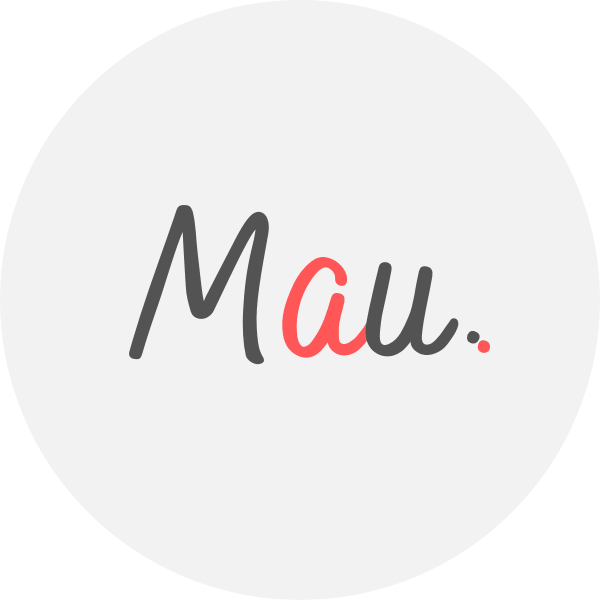 Award Winner Digital Marketer, top Linkedin Influencer, Certified Facebook / Adwords Professional, Certified SEO Consultant, StartUp Investor, Writer, Speaker. 15+ years optimising some of Australia's top brands. MAU.trains marketers via Strategy Workshops & Training Sessions inc his popular Digital Marketing Plan & Social Media Plan templates. MAU. enjoys football, latin music & hiking while teaching Digital Marketing or completing creative photography briefs and conceptual photography assignments. Subscribe to MAU.'s e-newsletter connect on LinkedIn Instagram Facebook
eDigital – Australia's "Digital Marketing" Destination
Share your opinion below 😀 ⇓