DATA ANALYST DEFINITION AND JOB DESCRIPTION
Find below Data Analyst definition and job description. The meaning of Data Analyst has been curated by MAU. Senior Digital Marketing Specialist and Training Facilitator at eDigital.
YOU CAN HELP US 
 Make a small contribution today so we can continue publishing free content 😀
DATA ANALYST DEFINITION AND JOB DESCRIPTION
As a Data Analyst, you provide one of the most needed services in business today, triggering important decisions with insights you provide from data sets while grappling with impossible deadlines, high expectations, and IT bottlenecks.
From healthcare to government to higher education, organisations in every sector need Data Analysts professionals who can bring meaning to a vast set of data sources.
Regardless of which industry you work in, collecting data, finding insights and successfully reporting these insights to stakeholders and decision-makers; all of those, are activities part of the Data Analyst job description.
Organisations and businesses count on Data Analysts to answer the questions they pose with pinpoint accuracy. It's vital to get the answers right because decision-makers use those answers to make important choices. In your pressure-cooker role, it can be a challenge just to survive, much less thrive.
Do it successfully, and you'll achieve dramatic success in your company and/or industry.
Read > Best Data Science Courses – The List
YOU CAN HELP US 
 Make a small contribution today so we can continue publishing free content 😀
DATA ANALYST DEFINITION AND JOB DESCRIPTION
was brought to you by…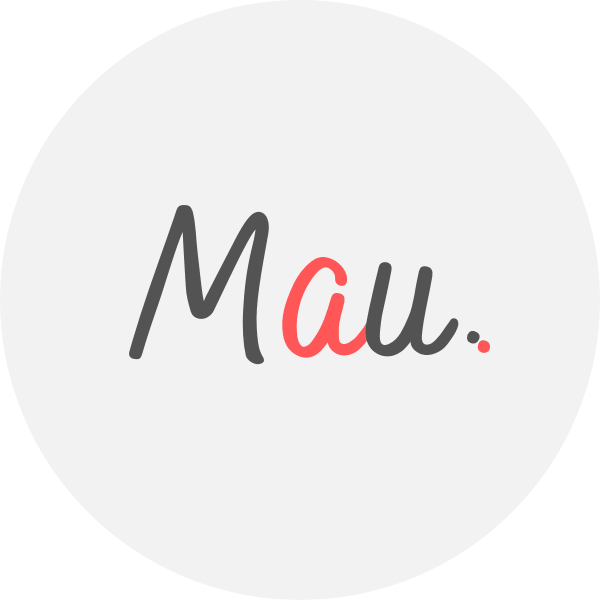 Award Winner Digital Marketer, top Linkedin Influencer, Certified Facebook / Adwords Professional, Certified SEO Consultant, StartUp Investor, Writer, Speaker. 15+ years optimising some of Australia's top brands. MAU.trains marketers via Strategy Workshops & Training Sessions inc his popular Digital Marketing Plan & Social Media Plan templates. MAU. enjoys football, Latin music & hiking while teaching Digital Marketing or completing creative photography briefs and conceptual photography assignments. Subscribe to MAU.'s e-newsletter connect on LinkedIn Instagram Facebook
eDigital – Australia's "Digital Marketing" Destination
Share your opinion below 😀 ⇓