DATA ANALYTICS FUNDAMENTALS COURSE by Swinburne University & Tableau
Find below all the information about the Data Analytics Fundamentals Course by Swinburne University & Tableau. Curated by MAU. Senior Digital Marketing Specialist at eDigital. Need support with your eCommerce Marketing? Contact Us
DATA ANALYTICS FUNDAMENTALS COURSE by Swinburne University & Tableau
Are you looking to enhance your data and analytics skillset? We are always looking for ways to help you progress. This Data Analytics and Fundamentals Course (with Tableau software), will equip you with the skills to succeed in the data-driven economy by leveraging enterprise leading business intelligence and analytics software.
Develop your data analytics skills to succeed in the data-driven role by learning how to use leading business intelligence and data analytics software. 
The exponential growth of big data, supported by increasingly sophisticated algorithms and enhanced computing power, has welcomed a great range of Data Analytics roles. On this course you will:
Carry out analysis of data sets in spreadsheets and databases to generate insights.
Tell a compelling story by visualising data using Tableau, an industry-leading visual data representation tool.
Connect with industry experienced students and coaches who will guide your understanding of the learning materials.
Consolidate your new data analytics skills with a one-on-one mentoring session at the end of the course.
No previous coding or statistics knowledge needed.
You will learn:
Statistical techniques to solve business problems.
Data manipulation, analysis and communicate using spreadsheets.
Querying data and aggregating results using SQL.
Visualising data and storytelling using Tableau.
Best practices and ethical considerations for working with data.
To enrol or for more information please visit this page.
Need support with your data analytics? Contact Us
DATA ANALYTICS FUNDAMENTALS COURSE
was brought to you by…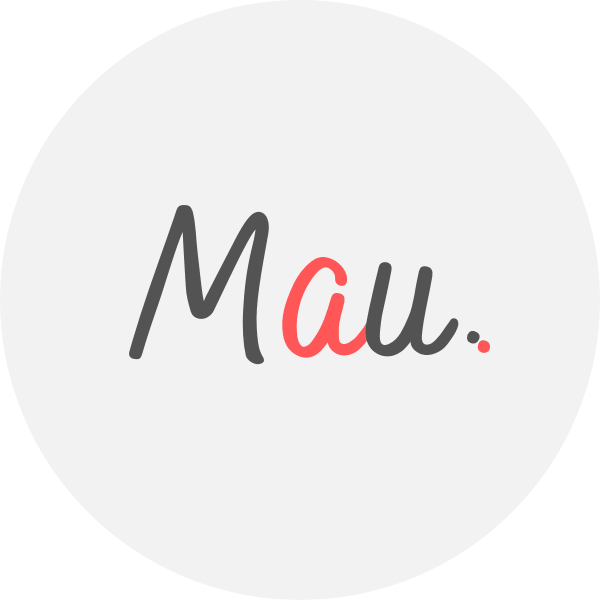 Award Winner Digital Marketer, top Linkedin Influencer, Certified Facebook / Adwords Professional, Certified SEO Consultant, StartUp Investor, Writer, Speaker. 15+ years optimising some of Australia's top brands. MAU.trains marketers via Strategy Workshops & Training Sessions inc his popular Digital Marketing Plan & Social Media Plan templates. MAU. enjoys football, Latin music & hiking while teaching Digital Marketing or completing creative photography briefs and conceptual photography assignments. Subscribe to MAU.'s e-newsletter connect on LinkedIn Instagram Facebook
eDigital – Australia's "Digital Marketing" Destination
Share your opinion below 😀 ⇓