STORYTELLING FOR BRANDS COURSE
Find below all key information about the Storytelling for brands course by Claudio Senguel. Written by MAU. Digital Marketing Specialist and training facilitator at eDigital.



Learn how to build stories that transmit your brand values and connect with your audiences.
Sharing an idea is important but storytelling is fundamental. By this premise, advertising expert Claudio Senguel explains how to execute Storytelling as an essential tool to create engagement with audiences.
What you will learn on this course:
Each step to create a cohesive story about your brand.
How to identify and connect with an audience
Ho to generate a story that transmits your brand values or personal values.
What is included in this course?
A brief introduction of Claudio's professional background and theory and practise that have influenced his work.

Learn what is Storytelling, how did it started in advertising and why it is so important in marketing.
Top tips to create an effective brand or personal story.
From products to people. Explanation on why brands are focused on people rather than products.
Focustory model: How to build a brand story
Carl Jung archetypes and how they are applied in marketing.
Define your audience by characteristics, their emotions and how it can affect your brand story.
STORYTELLING FOR BRANDS COURSE
was brought to you by…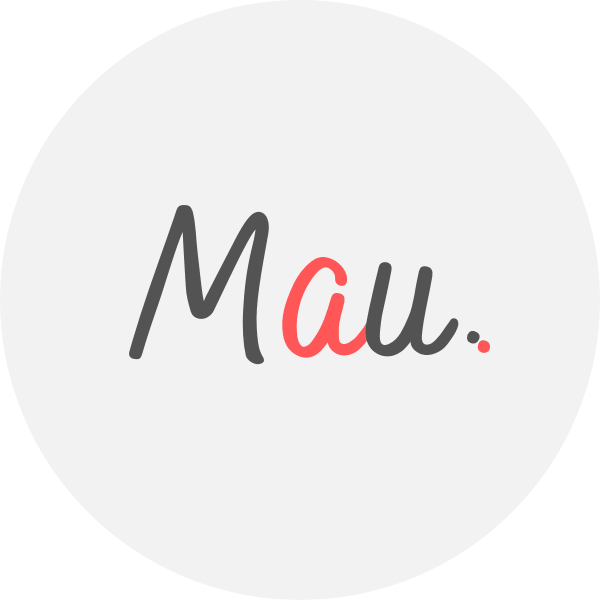 Award Winner Digital Marketer, top Linkedin Influencer, Certified Facebook / Adwords Professional, Certified SEO Consultant, StartUp Investor, Writer, Speaker. 15+ years optimising some of Australia's top brands. MAU.trains marketers via Strategy Workshops & Training Sessions inc his popular Digital Marketing Plan & Social Media Plan templates. MAU. enjoys football, latin music & hiking while teaching Digital Marketing or completing creative photography briefs and conceptual photography assignments. Subscribe to MAU.'s e-newsletter connect on LinkedIn Instagram Facebook
eDigital – Australia's "Digital Marketing" Destination
Share your opinion below 😀 ⇓