BEST ONLINE MARKETING COURSES 2018
Find the Best Online Marketing Courses in 2018. This 2018 list of Top Best Online Marketing Courses has been curated by eDigital and sourced from the world's top best academies, universities, colleges and schools.
ONLINE MARKETING STRATEGY COURSE
LOCATION: Online Webinar
INSTRUCTOR: MAU. – Senior Digital Marketing Specialist at eDigital.
DURATION: 1.5 hour PRICE: $395
ABOUT THIS COURSE
PRIVATE SESSION. This is a private online session that can be tailored to your specific Online Marketing goals. You are welcome to bring your top 3-5 agenda items. You can bring your top questions or key challenges you are facing with your own Online Marketing Strategy.
CONVENIENT. You sit wherever you want as the session is online via Skype. We send you some dates and time options you can choose from.
SHAREABLE! Bring your team members. You can invite as many people as you want.
BEST STRATEGY FRAMEWORKS. With practical and effective examples, case studies and frameworks, you will learn how to build a successful Online Marketing Strategy that generate leads and tangible increases in sales in the shortest time period.
PRACTICAL TIPS. You will be shown top Online Marketing best practices, secrets, tricks, tips and tools most marketers do not know about it.
OUR EXPERIENCE. If time allows, Mauricio will also be talking on how eDigital uses Online Marketing, Social Media, Content Marketing and SEO best recipe mix to get thousands of visits on this website, generate leads and sales.
YOU WIL LEARN:
✔︎ How to design your Online Marketing Strategy.
✔︎ How to find and target your most profitable customer via Online Marketing Campaigns.
✔︎ How to design a consistent and impactful visual brand your most profitable customer would love to follow, like and comment.
✔︎ How to keep an engaged audience that bring more users to follow you.
✔︎ How to create a strong aesthetic, how to compose images and all the Online Marketing etiquette tips you didn't know you needed to know.
✔︎ You will also get the chance to put their theories into practice by initiating your own Online Marketing Strategy.
✔︎ FREE BONUS: Exclusive access to a collaborative Online Marketing Plan Template (on Google Sheets) ready for you to manage all your Internet Marketing Strategy!
HOW TO BOOK THIS ONLINE MARKETING COURSE 
Once payment is completed, we will confirm some date and times you can choose from.

ONLINE MARKETING COURSES 2018
Have you taken a fantastic Digital Marketing Course? Let us know  🙂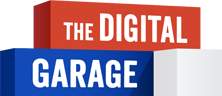 The Digital Garage offers free tutorials from Google on everything from your website to online marketing and beyond. Choose the topics you want to learn, or complete the whole online course for a certification from Google and IAB Europe.  The Digital Garage is for anyone who wants to improve their digital skills. Whether you're just getting started or want to take your business or personal knowledge to the next level – we have a lesson for you. Best of all, the entire course is free, and you and pick and choose exactly what you want to learn.
BEST ONLINE MARKETING COURSES
was brought to you by…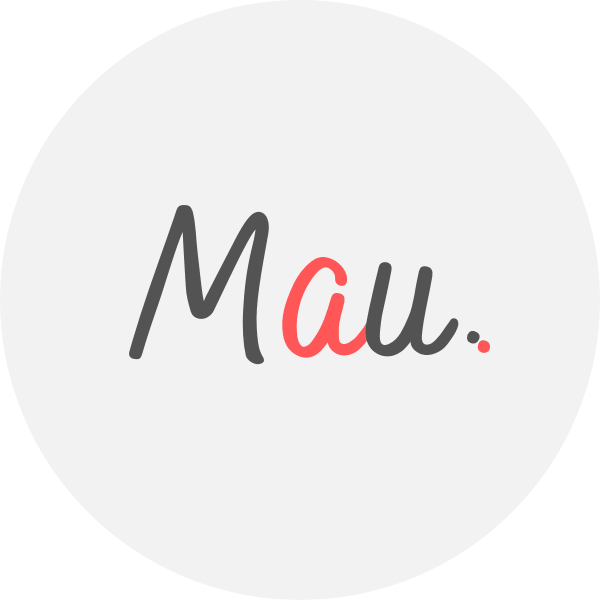 MAU. is an Award Winner Digital Marketing Specialist (Masters in Marketing), Certified Facebook/Adwords Professional, Certified SEO Consultant, Top Linkedin Digital Marketing Influencer, StartUp Investor, Writer, International Speaker. 15+ years experience optimising Digital Marketing Campaigns for top brands in Australia. MAU. also trains marketers via Strategy Workshops & Training Sessions. His popular Digital Marketing Plan & Social Media Plan templates downloaded by thousands. MAU. travels the world while teaching Digital Marketing or completing creative photography briefs and conceptual photography assignments. MAU enjoys football, latin music and hiking. Subscribe to MAU.'s e-newsletter connect on LinkedIn Instagram Facebook

eDigital – Australia's Most 🏆 Visited Digital Marketing Site
NOW YOUR TURN! 
Share your opinion or your best seo course below 😀 ⇓