BEST MAILCHIMP MARKETING COURSES 2019
Find the Best Mailchimp Marketing Courses in 2019. This 2019 list of Top Best Mailchimp Marketing Courses has been curated by eDigital and sourced from the world's top best academies, universities, colleges and schools.
Make the popular MailChimp email-marketing platform to work for you. In this course, re-recorded from the ground up for 2018, MailChimp expert Virginia O'Connor helps you set up a free account and start building campaigns.
First, learn how to add new or existing subscribers to MailChimp, and use list segments and groups to target your messaging for different types of audiences. The trainer will show  you how to use email templates to create engaging newsletters and interpret the results that start flying in once you push Send. B
Because signing up subscribers is such a big part of your newsletter's success, you will also learn how to tailor sign up forms for your web. You will learn best practices and practical tips on how grow your list and get subscribers engaged by surveys, video, and animation.
Plus find out how to use one of MailChimp's  most useful features —the autoresponder—which was just introduced to the free version of Mailchimp app, and get even more reach social media advertising.
Topics Include:
Setting up a free MallChimp account
Adding and Importing subscribers
Working with email templates
Creating your first campaign with MaliChimp
A/B testing campaigns
Adding a signup form to your website
Managing subscriber lists
Growing your subscribers
Sending videos
Adding automaton and ads
NEXT
BEST MAILCHIMP MARKETING COURSES
was brought to you by…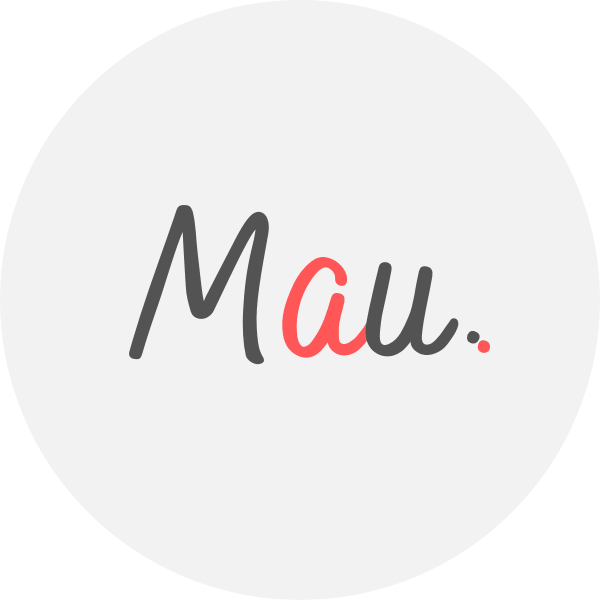 Award Winner Digital Marketer, top Linkedin Influencer, Certified Facebook / Adwords Professional, Certified SEO Consultant, StartUp Investor, Writer, Speaker. 15+ years optimising some of Australia's top brands. MAU.trains marketers via Strategy Workshops & Training Sessions inc his popular Digital Marketing Plan & Social Media Plan templates. MAU. enjoys football, latin music & hiking while teaching Digital Marketing or completing creative photography briefs and conceptual photography assignments. Subscribe to MAU.'s e-newsletter connect on LinkedIn Instagram Facebook
eDigital – Australia's "Digital Marketing" Destination
Share your opinion below 😀 ⇓