GRADUATE CERTIFICATE OF MARKETING – RMIT Online 2019
Find below the latest information and views on the 2019 Graduate Certificate of Marketing – RMIT Online. Curated by MAU. Senior Digital Marketing Specialist at eDigital.
GRADUATE CERTIFICATE OF MARKETING – RMIT Online
RMIT's online Graduate Certificate in Marketing is designed for those looking to increase their knowledge in line with an all-of-business approach to marketing. With the added convenience of being intensive and completely online, the Graduate Certificate in Marketing provides an excellent pathway to the Master of Marketing.
Fees: AUD$3720 per 12 credit point course, totalling AUD$14,880 for 4 courses.
Duration: 4 courses | 8 months intensive part-time. Each course is 7 weeks in duration and requires a minimum of 15-20 hours a week study.
Intakes: 6 intakes annually (January, March, May, July, September and October).
The program courses include:
Marketing Management
Consumer Behaviour
Marketing Research
Marketing Communication Strategy
All organisations have consumers who seek, purchase, evaluate, use and dispose of products and services. This course provides the foundation for understanding the motivations and behaviours influencing customers, which is an essential prerequisite to the development of effective marketing and corporate strategy. Various theories and concepts will be explored, critiqued and discussed through cases studies and real-world examples. You will work through different applications of consumer behaviour and recognise its critical role in marketing strategy development. In the context of a decision-making model, this course will explore the internal, external and situational influences driving the what, where, when, why and how of consumer behaviour.
GRADUATE CERTIFICATE OF MARKETING – RMIT Online
was brought to you by…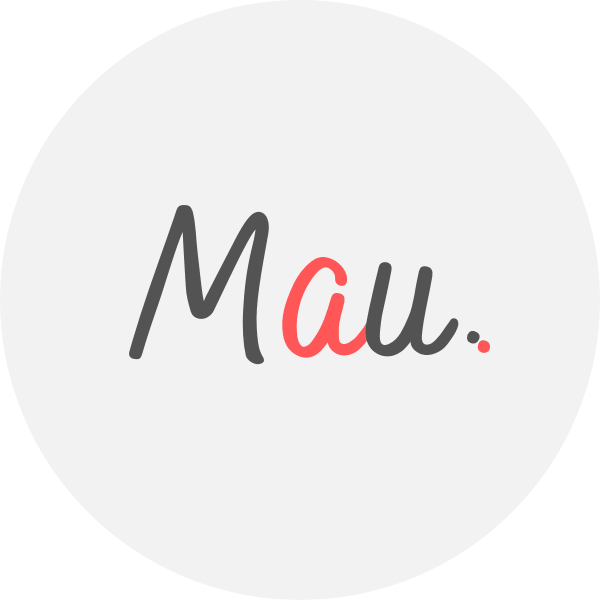 Award Winner Digital Marketer, top Linkedin Influencer, Certified Facebook / Adwords Professional, Certified SEO Consultant, StartUp Investor, Writer, Speaker. 15+ years optimising some of Australia's top brands. MAU.trains marketers via Strategy Workshops & Training Sessions inc his popular Digital Marketing Plan & Social Media Plan templates. MAU. enjoys football, latin music & hiking while teaching Digital Marketing or completing creative photography briefs and conceptual photography assignments. Subscribe to MAU.'s e-newsletter connect on LinkedIn Instagram Facebook
eDigital – Australia's "Digital Marketing" Destination
Share your opinion below 😀 ⇓