GOOGLE PLUS MARKETING COURSES 2018
Find the Best Google Plus Marketing Courses in 2018. This 2018 list of Top Best Google Plus Marketing Courses has been curated by eDigital sourced from the world's top best academies, universities, colleges and schools.
Trainer: Anson Alexander
Google+ Plus a must-have for businesses. Learn how to develop, Implement, and optimize a winning Goode, presence for your own business, in these tutorials with marketing expert Anson Alexander. Discover why Google+ is so crucial for businesses and exactly what goes into a great Google Plus business page.
Explore the social media platform's community, including Google+ circles, and learn how to develop engaging posts, use notifications and Google Plus insights to measure engagement and manage comments and reviews.
Topics Include:
Why Google Plus
Creating a Google+ for business page
Adding photos to your profile
Participating in the Google Plus community, including circles
Posting to Google Plus
Commenting on Google Plus key industry experts
Using Google Insights
Managing reviews
GOOGLE PLUS MARKETING COURSES 2018
was brought to you by…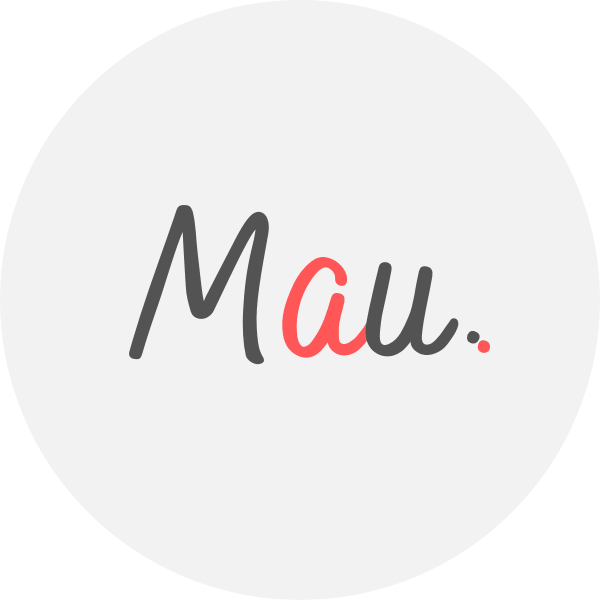 MAU. is an Award Winner Digital Marketing Specialist (Masters in Marketing), Certified Facebook/Adwords Professional, Certified SEO Consultant, Top Linkedin Influencer (6k connections), StartUp Investor, Writer, International Speaker. 15+ years experience optimising Digital Marketing Campaigns. Worked for top brands such as Realestate.com.au, News Limited, The Athletes Foot, Thrifty, NSW Government. MAU. also trains marketers via Strategy Workshops & Training Sessions. His popular Digital Marketing Plan & Social Media Plan templates downloaded by thousands. MAU. travels the world while teaching Digital Marketing or completing creative photography briefs and conceptual photography assignments. MAU. enjoys football, latin music and trekking. Subscribe to MAU. e-newsletter or connect on LinkedIn Instagram Facebook

eDigital – One of Australia's Top 5 Most 🏆 Visited Digital Marketing Sites
NOW YOUR TURN!