BEST GOOGLE ANALYTICS COURSES 2018
Find the Best Google Analytics Courses in 2018. This 2018 list of Top Best Google Analytics Courses has been curated by eDigital sourced from the world's top best academies, universities, colleges and schools.
SELL MORE WITH GOOGLE ANALYTICS INSIGHTS WORKSHOP⚡POPULAR ⚡
LOCATION: Sydney, Brisbane, Melbourne
INSTRUCTOR: MAU. Senior Digital Marketing Specialist at eDigital.
DURATION: 3.5 hours PRICE: $395 DATES: TBC
ABOUT THE COURSE:
MAU. Google Analytics Trainer at eDigital will share successful Google Analytics Frameworks and methodologies that you can use to find key insights that will power your online sales. He will un-cover the top Google Analytics reports, secrets, tricks, tips and tools most people do not know to generate fantastic results in the shortest period of time.
YOU WIL LEARN:
How to improve your sales funnel using Google Analytics data.
How to find and target your most profitable customer using Google Analytics Insights.
How to design a consistent and impactful Digital Marketing Strategy using Google Analytics Insights.
How to keep an engaged website audience using Google Analytics Reports and data.
You will also get the chance to put his theories into practice by initiating your own Google Analytics Audit.
WHAT YOU NEED:
To access our Google Hangout you need a gmail account. If you do not have one, you can create one here.
Once payment is completed, Paypal will redirect you to a page where you can find the link to the Google Hangout.
Please save that link and login with your gmail account on the exact course date and time.
It is your responsibility to ensure your internet connection works optimally on the date and time of the course. You are advice to make a Google Hangout call to a friend to test and ensure your connection is optimal before the course date.
BONUS:
This fantastic online "Sell More with Google Analytics Insights" workshop will also give you exclusive access to the best Google Analytics Checklist so you do not miss actioning anything after the course.

Google Analytics for Power Users builds on learners' advanced understanding of Google Analytics. Now that you're familiar with the range of features Analytics offers, put your knowledge into action. Learn and practice techniques for comparing users who convert with those who don't, analyzing traffic sources that bring the most value, customizing channels for increased actionability, identifying top performing content on your site, and improving ecommerce performance. If you're new to Google Analytics, you should first complete 
Google Analytics for Beginners
 and 
Advanced Google Analytics
 on Analytics Academy.
Unit 1: Understand users

Lesson 1: Course Intro

Lesson 2: Which users are converting and which aren't?

Lesson 3: How can you see which platforms to develop or optimize for?
Unit 2: Attract high-value traffic

Lesson 1: Which traffic sources bring in the most value?

Lesson 2: How can you customize your channels for increased actionability?

Lesson 3: When should you send your newsletter emails?
Unit 3: Improve site engagement

Lesson 1: What KPIs should you use for your content site?

Lesson 2: Which pages are helping conversions?
Unit 4: Improve product performance

Lesson 1: How can you drive more product purchases?

Lesson 2: Which products are performing the best and worst on your site?

Lesson 3: Where are people dropping out of your checkout process?

Lesson 4: Course Summary
GOOGLE ANALYTICS ARTICLES
BEST GOOGLE ANALYTICS COURSES
was brought to you by…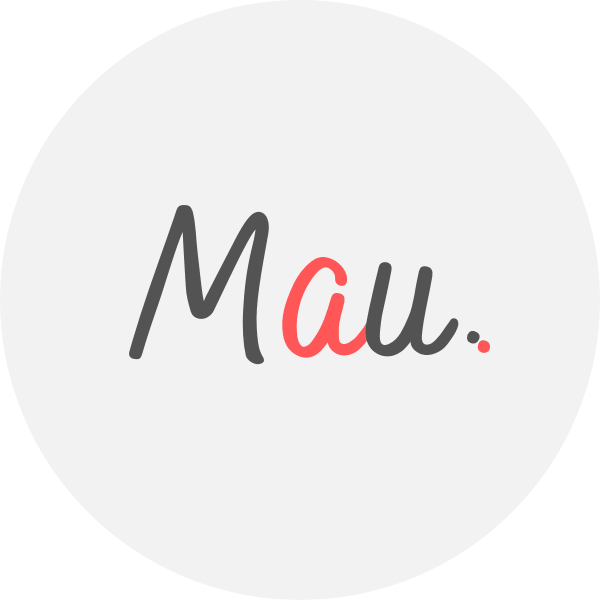 Award Winner Digital Marketer, top Linkedin Influencer, Certified Facebook / Adwords Professional, Certified SEO Consultant, StartUp Investor, Writer, Speaker. 15+ years optimising some of Australia's top brands. MAU.trains marketers via Strategy Workshops & Training Sessions inc his popular Digital Marketing Plan & Social Media Plan templates. MAU. enjoys football, latin music & hiking while teaching Digital Marketing or completing creative photography briefs and conceptual photography assignments. Subscribe to MAU.'s e-newsletter connect on LinkedIn Instagram Facebook
eDigital – Australia's "Digital Marketing" Destination
Share your opinion below 😀 ⇓