THE BEST FACEBOOK MARKETING COURSES IN 2019 
Find the Best Facebook Marketing Courses in 2018. This 2018 list of Top Best Facebook Marketing Courses has been curated by eDigital sourced from the world's top best academies, universities, colleges and schools.
With over 1.8 billion people around the world using Facebook, it is crucial for most marketers and business owners to know how to promote, engage and nurture their customers via Facebook as a channel.
THE BEST FACEBOOK MARKETING COURSES 2019 LIST
FACEBOOK MARKETING AND ADVERTISING CERTIFICATION by Simplilearn
Simplilearn's course on Facebook Marketing and  Advertising Certification  is a course structured to enable the professional to gain a thorough knowledge on the aspects of this social networking  site  and make the best use of this latest marketing strategy.
Facebook Marketing and Advertising Course offers the following benefits:
Learn all the vital aspects of Facebook advertising including a deep understanding of terminologies like CPR frequency etc
Gain knowledge on facebooks ads new structure
Gain precise knowledge on choosing the prescise ads for your campaign based on statistics and case studies
How to skillfully target the appropriate audience
Boost convergence rate with re-marketing
Obtain more leads with the same campaign budget
Creating Facebook tab squeeze methods to setup your advertising campaigns.
Facebook Marketing Course can be pursued by professionals who want to specialize in Social Media, to draw a higher audience and be effective marketers. This course is best suited for:
Social Media Marketing Manager
Social Media Consultant
Public Relations/ Brand Manager
Blogger/ Social Media Copywriter
Businesses that want more traffic to their websites.
Anyone looking to learn more about social media marketing.
Professionals who want to add another skill to their marketing mix.
OTHER FACEBOOK MARKETING COURSES
Below, you can find some of our recommended Facebook Marketing Courses.
FREE FACEBOOK MARKETING TRAINING RESOURCES
Driving Awareness and Sales with Video Solutions Webinar (22 minutes). By Ngan Fan and Daisy Tam from Facebook. Earning attention on mobile requires new ways of thinking. Video presents a new opportunity. This webinar explores how people experience video on their mobile devices, and how you can use video to help customers discover and connect with your business.

Getting Started with Facebook Bots and Automation Webinar (26 min) by Kendal Beveridge – Product Marketing Communication – Facebook. The preference for messaging as a communication medium continues to grow around the world. Learn how to get started with new features on the Messenger Platform to have meaningful conversations with your customers at scale. You will learn how to i

dentify potential use cases for your business on Messenger and u

se features of the Messenger Platform to build meaningful experiences for your customers.
FREE OFFICIAL FACEBOOK TRAINING AND SUPPORT
THE BEST FACEBOOK MARKETING COURSES
was brought to you by…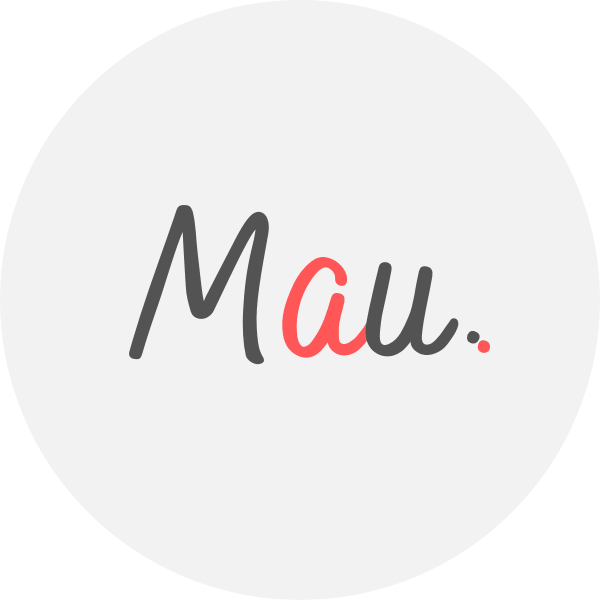 Award Winner Digital Marketer, top Linkedin Influencer, Certified Facebook / Adwords Professional, Certified SEO Consultant, StartUp Investor, Writer, Speaker. 15+ years optimising some of Australia's top brands. MAU.trains marketers via Strategy Workshops & Training Sessions inc his popular Digital Marketing Plan & Social Media Plan templates. MAU. enjoys football, latin music & hiking while teaching Digital Marketing or completing creative photography briefs and conceptual photography assignments. Subscribe to MAU.'s e-newsletter connect on LinkedIn Instagram Facebook
eDigital – Australia's "Digital Marketing" Destination
Share your opinion below 😀 ⇓