BEST ENTREPRENEURSHIP COURSES IN 2019
Find the Best Entrepreneurship Courses in 2019. Curated by MAU. Senior Digital Marketing Specialist at eDigital sourced from the world's top best academies, universities, colleges and schools.



BEST ENTREPRENEURSHIP COURSES IN 2019 – THE LIST
There are many paths to starting your own business. Every entrepreneur has his or her own origin story. No two are the same.Some entrepreneurs start as young as 14-years old. Others get the itch after they retire. Some cut their teeth employed at another company, acquiring the skills to build their own. Others begin with zero experience and figure it all out as they go. Some start small, selling on Ebay, Craiglist, Gumtree or Etsy or out of their living room, and become full-time entrepreneurs to keep up with demand. Some others start a business to afford the freedom to travel. And others to stand out because they were no good at "fitting in". There are many more beginnings and each one unique. If you're looking for entrepreneurship practical skills and knowledge and haven't found it yet, don't fret. Keep your eyes peeled in the below best entrepreneurship courses to help you get your start your new venture.
IDEATION by Sydney School of Entrepreneurship
The Ideation unit provides a grounded understanding of the process of creatively transforming problems into compelling and impactful opportunities. Ideation is a ten-week, blended unit consisting of online learning and face-to-face sessions. It is open to all students enrolled in 11 New South Wales universities and TAFE NSW colleges, from all locations, disciplines and interests. The core element of ideation is novelty. The mystery and ambiguity of the unknown is the cornerstone of innovation. Embracing novelty implies comfort with uncertainty and the courage to explore creative new paths in situations where detailed road maps are not available. Overall, this unit will equip you with the skills to articulate, investigate and reframe problems into opportunities, develop solutions through the creative process of ideation, and apply design thinking principles in practice. Ideation will be held at SSE's campus in Ultimo, Sydney. It is a combination of online learning and a single block of four face-to-face sessions. The Ideation unit is dynamic, collaborative and real world focused – you won't be stuck in a lecture hall and there are no exams.
About the Sydney School of Entrepreneurship: SSE is an independent, not-for-profit school, offering an unprecedented opportunity to access entrepreneurial knowledge, skills and networks.
Spark Festival is a thirteen day program of events and activities which showcases, supports and strengthens the vibrant startup and innovation ecosystem of Sydney, and all of NSW. The 2017 Spark Festival Program will run from Wednesday October 11 through to Tuesday October 24. 100 events in 2016 with more than 6000 attendees!, Spark is an initiative which represents an unprecedented level of collaboration between startups, corporates, education and government. There are numerous opportunities for those who are curious to find out what it's all about to take a peek and see where their skills might find a new home.
Invitation to the special movie screening of 'The New Hustle'. Understand the behind-the-scene journey of three renowned Aussie startups, Vinomofo, Safety Culture and Canva in the newly released documentary. Hear the personal stories of Justin Dry, Co-Founder of Vinomofo. From his small garage in 2011 to a team of 120 producing $50M in revenue annually, Justin's tales are set to inspire! And join us in our end of year celebration complete with pizza, drinks and topped with the delicious Mr Goaty Gelato, a Central Coast based gelato entrepreneur! Watch the trailer and hope you can make it!
Sydney School of Entrepreneurship is an unprecedented new partnership between all 11 NSW universities and TAFE NSW. Established with cornerstone investment by the NSW government.
Australian Catholic University
Charles Sturt University
Macquarie University
Southern Cross University
TAFE NSW
The University of Sydney
The University of Newcastle
The University of New England
The University of Technology Sydney
University of Wollongong
UNSW Sydney
Western Sydney University 
Idea to paying customers in 7 weeks. How Buffer did it!
BEST ENTREPRENEURSHIP COURSES
was brought to you by…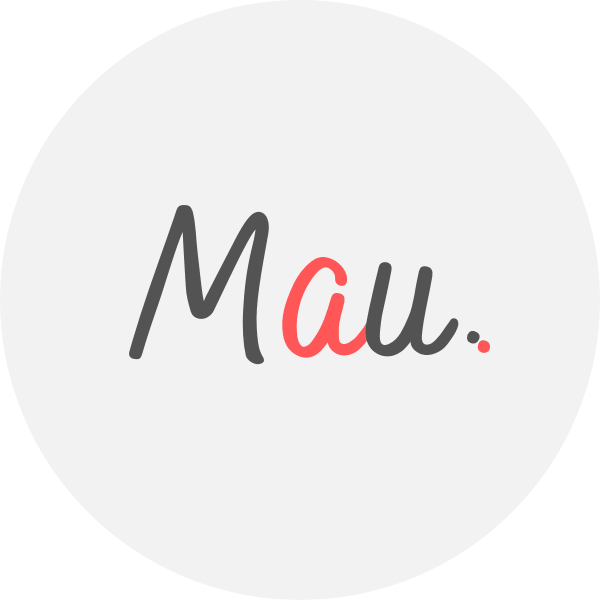 Award Winner Digital Marketer, top Linkedin Influencer, Certified Facebook / Adwords Professional, Certified SEO Consultant, StartUp Investor, Writer, Speaker. 15+ years optimising some of Australia's top brands. MAU.trains marketers via Strategy Workshops & Training Sessions inc his popular Digital Marketing Plan & Social Media Plan templates. MAU. enjoys football, latin music & hiking while teaching Digital Marketing or completing creative photography briefs and conceptual photography assignments. Subscribe to MAU.'s e-newsletter connect on LinkedIn Instagram Facebook
eDigital – Australia's "Digital Marketing" Destination
Share your opinion below 😀 ⇓