DIGITAL MARKETING ONLINE COURSE by Emeritus & Columbia Business School
Find out about the Digital Marketing Online Course by Emeritus Institute of Management and Columbia Business School. Curated by MAU. Digital Marketing Specialist at eDigital.
Duration: 10 Weeks.
Course Fee: USD$1400
This course is based on Professor David Rogers' course on Digital Marketing Strategies taught to executives that come to Columbia Business School from all over the world. The marketing paradigm has transformed with the rise of digital technologies. Companies today face a constant proliferation of social media channels, the growing power of connected customers, and an explosion of new
digital tools. To succeed, marketers must be able to plan, implement, and measure the impact of digital strategies that are suited to today's customers and integrated with their traditional marketing
and business goals. This program focuses on how marketers can reach digitally savvy audiences, build deep customer relationships, and influence the digital path to purchase.
A Globally Connected Classroom
At their founding academic institutions, peer-to-peer learning and application are integral to a student's learning experience. At EMERITUS they have replicated this approach in our "Globally Connected Classroom". While the course frameworks are delivered using interactive video lectures, two-thirds of the learning time is devoted to application of these concepts through assignments, cases and discussions with your peers.
Modules:
Module 1: From Mass Marketing To Customer Networks
Module 2: The Digital Advertising Mix: Key Channels And Principles
Module 3: Five Core Behaviors Of Customers In The Digital World
Module 4: Access Strategy
Module 5: Engage Strategy: Content Marketing, Utility, Messaging, and Brands as Publishers
Module 6: Customize Strategy: Targeting, Personalization and Marketing to a Segment of One
Module 7: Connect Strategy: Social Media, Communities and the Power of Conversation
Module 8: Collaborate Strategy: Crowdsourcing, Crowdfunding, and Open Platforms
Module 9: Lessons From Brand Failures
Module 10: Best Practices for Brands on Social Networks
Module 11: Making Digital Matter: Metrics, ROI and Agile Modelling
Module 12: Five-Step Process of Planning and Executing a Digital Marketing Strategy
Module 13: Organizational Challenges of Digital Marketing
Module 14: Six Faces of the (Near) Future of Digital Marketing
Certificate on Completion.
Upon successful completion of the program, participants will be awarded a verified digital certificate by EMERITUS, in collaboration with Columbia Business School Executive Education.
About Columbia Business School
Ranked #3 Best Business School for Career Prospects (Forbes, 2015), Columbia Business School is the only Ivy League business school located in the global business hub of New York City. The school has over 40,000 alumni in 133 countries and about 70 alumni clubs globally. Columbia Business School is a part of Columbia University which has produced 101 Nobel Prize winners, 5 Founding Fathers of the United States; 9 Justices of the United States Supreme Court, 29 Academy Award winners, and 29 heads of state, including 3 United States Presidents.
DIGITAL MARKETING ONLINE COURSE by Emeritus & Columbia Business School
was brought to you by…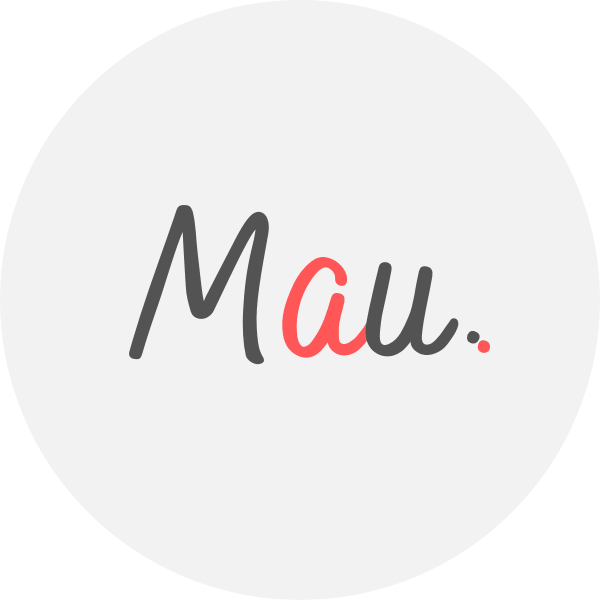 Award Winner Digital Marketer, top Linkedin Influencer, Certified Facebook / Adwords Professional, Certified SEO Consultant, StartUp Investor, Writer, Speaker. 15+ years optimising some of Australia's top brands. MAU.trains marketers via Strategy Workshops & Training Sessions inc his popular Digital Marketing Plan & Social Media Plan templates. MAU. enjoys football, latin music & hiking while teaching Digital Marketing or completing creative photography briefs and conceptual photography assignments. Subscribe to MAU.'s e-newsletter connect on LinkedIn Instagram Facebook
eDigital – Australia's "Digital Marketing" Destination
Share your opinion below 😀 ⇓