DIGITAL DISRUPTION COURSE – UNIVERSITY OF CAMBRIDGE – JUDGE BUSINESS SCHOOL
Find below all key information about the Digital Disruption Course by the Judge Business School, University of Cambridge. Written by MAU. Digital Marketing Specialist and training facilitator at eDigital.
DIGITAL DISRUPTION COURSE – UNIVERSITY OF CAMBRIDGE – JUDGE BUSINESS SCHOOL
Disruption is a force that is changing the marketing landscape like no other. Businesses are not just being driven to transform to meet the demands of customers expectations. With the recent wave of disruption that has left many in its wake, marketers now frequently find themselves competing with players outside their own industry.
This unprecedented disruption is happening fast, as many well-known incumbents will attest. Succeeding in this volatile environment requires not only a thorough understanding of what digital disruption is and how to deal with it. Even more importantly, you must know how to disrupt others with key strategies and tactics.
This new online Digital Disruption programme from Cambridge Judge Business School Executive Education provides research-based insights on disruptive innovations and what it takes to build and manage successful business models in this complex time.
Who is this course For?
This online Digital Disruption course is designed for marketers and executives who take part in building strategies in their businesses.
Participants will engage, via video lectures, with Cambridge Judge's world-class faculty. They will share their cutting-edge research and give executives the opportunity to reflect on what disruption means in their industry.
They will also offer unique frameworks and tools proven to help executives define sound strategies to compete and thrive in this fast-changing landscape.
These new frameworks reflect the realities of modern strategy, introducing concepts that were unknown a decade ago, then challenging executives to use them on case studies that will have relevance to their own circumstances.
DIGITAL DISRUPTION COURSE – UNIVERSITY OF CAMBRIDGE – JUDGE BUSINESS SCHOOL
was brought to you by…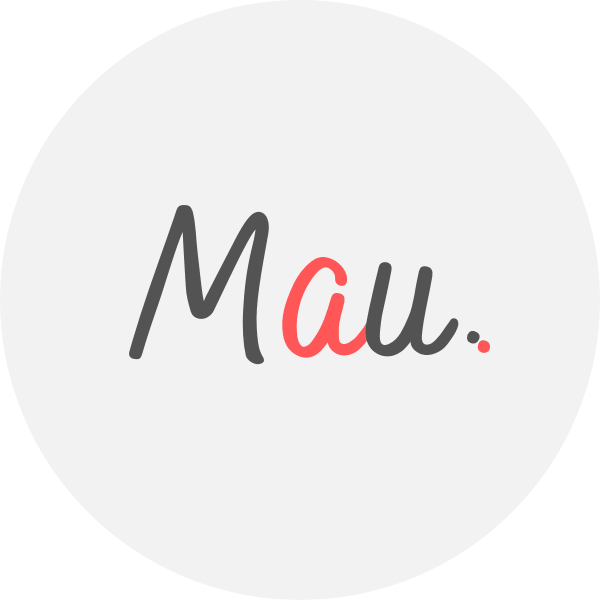 Award Winner Digital Marketer, top Linkedin Influencer, Certified Facebook / Adwords Professional, Certified SEO Consultant, StartUp Investor, Writer, Speaker. 15+ years optimising some of Australia's top brands. MAU.trains marketers via Strategy Workshops & Training Sessions inc his popular Digital Marketing Plan & Social Media Plan templates. MAU. enjoys football, latin music & hiking while teaching Digital Marketing or completing creative photography briefs and conceptual photography assignments. Subscribe to MAU.'s e-newsletter connect on LinkedIn Instagram Facebook
eDigital – Australia's "Digital Marketing" Destination
Share your opinion below 😀 ⇓