BEST BLOGGING COURSES 2019 LIST
Find the best Blogging Courses in 2018. This 2019 list of Top Best blogging Courses has been curated by eDigital sourced from the world's top best academies, universities, colleges and schools.
Diploma in Blogging and Content Marketing About this course: Blogs have become a key asset of big brand websites and creative individuals across the digital world alike, but they've undoubtedly become a useful addition to your digital marketing artillery. They are no longer simply on the peripherals of businesses and marketers, and while originally they were just a place for individuals writing about their passions, they have evolved into a unique medium that stands alone on its own merits. You learn what it means to carve out a community of loyal readers. Interactive and On Demand Lessons over the course of (8 one-hour lessons spanning) four weeks, you will learn to blog successfully. This course provides a solid understanding of what is required to make your blog a success. You will learn key unique skills and tips required for you to excel at creating engaging and compelling content. There is no way to create a successful blog without creating content that is well constructed and engaging. Blogging successfully is at the core of a strong digital marketing strategy. Learn how you can compete with big brands with a well structured and successful blogging strategy.
FREE BLOGGING TRAINING RESOURCES
IMAGE COPYRIGHTS 101 By Gettyimages and iStock – Live Webinar June 2018
Thursday, 21 June | 1.30pm AEST (30 minutes + Q&A) Have you ever found an image online and wanted to know whether it can be used commercially? Is this allowed? Where should you go to check? We're here to shed some light on these questions and many more. In this webinar, Getty Images Corporate Counsel, Natasha Gallace, will discuss copyright essentials in visual content using real life examples to ensure you stay on the right side of copyright law. Key takeaways:
Introduction to copyright, personality and trademark rights and what needs to be considered
Examples and case studies on legal image usage
Play it safe with the Getty Images service for rights clearance
In just two years, AHREFS managed to take the Ahrefs Blog from a resource that hardly anyone knew existed into one of the most popular and reputable blogs in the SEO industry. Today it's one of our major customer acquisition channels, which helped them grow our 8-figure ARR by +65% two years straight.
Who is this course for: Regardless of whether you're just starting out with your blogging journey or whether you're in charge of a medium-sized blog and managing a team of people — this course has a ton of great tactics and strategies that you're going to find extremely useful. There's a lot of actionable advice on kickstarting your blog from the ground up when resources are limited, as well as many strategies on how to effectively scale what you already have and make sure you only focus on the things that matter the most. But, above all, this course will teach you how to run your blog as a customer acquisition channel for your business that contributes to your revenue and generates exposure for your brand. If you're looking for a data-driven and results-oriented approach to blogging (rather than publishing X articles per week just for the sake of it), — you're going to love this free course!
NEXT
BEST BLOGGING COURSES – LIST
was brought to you by…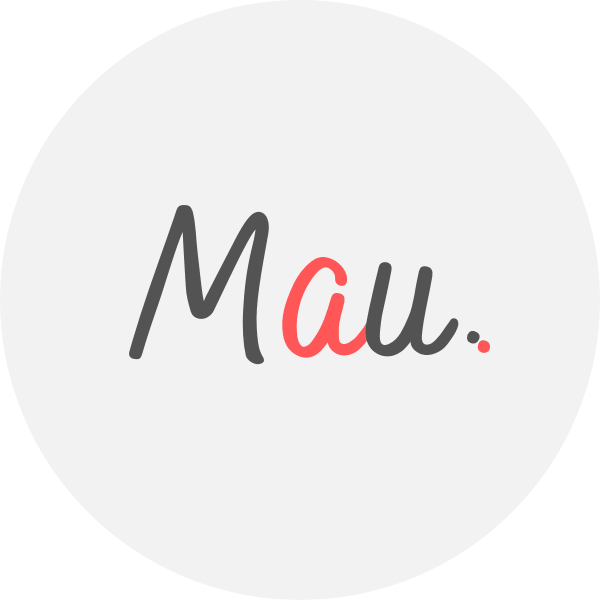 Award Winner Digital Marketer, top Linkedin Influencer, Certified Facebook / Adwords Professional, Certified SEO Consultant, StartUp Investor, Writer, Speaker. 15+ years optimising some of Australia's top brands. MAU.trains marketers via Strategy Workshops & Training Sessions inc his popular Digital Marketing Plan & Social Media Plan templates. MAU. enjoys football, latin music & hiking while teaching Digital Marketing or completing creative photography briefs and conceptual photography assignments. Subscribe to MAU.'s e-newsletter connect on LinkedIn Instagram Facebook
eDigital – Australia's "Digital Marketing" Destination
Share your opinion below 😀 ⇓