CORPORATE SOCIAL RESPONSIBILITY (CSR) DEFINED
Find below Corporate Social Responsibility (CRS) meaning and why marketers should care about it. Written by MAU. Digital Marketing Specialist and Trainer Facilitator at eDigital.



WHAT IS CORPORATE SOCIAL RESPONSIBILITY?
Corporate social responsibility (CRS) is a great activity that every company and business should consider.
"Corporate social responsibility (CRS) is chance to positively impact people's lives and make a difference in the world. Beyond this, it has the potential to deepen relationships with customers and create a workplace that people genuinely want to be a part of"
Corporate social responsibility (CSR) can make a genuine social impact, increase sales from consumers, and drive teams' productivity and retention.
However if CRS is poorly executed, the business and its brands can be labeled as shallow and exploitative of important issues.
Consumers are increasingly better informed and vocal about their purchasing and consumption behaviors, leading to more considered buying habits and more visibility on the brands that fail to meet their social responsibilities. We can help you navigate CSR and align your strategy and principles to a cause that will result in good your community or the society in general.
Let's take a closer look at what CSR is and why it's so important.
CRS CORPORATE SOCIAL RESPONSIBILITY DEFINITION – WHAT DOES IT MEAN?
Corporate Social Responsibility (CSR) is a way for all sort of organisations to use their profits for positive social impact and change.
The good news is there are many companies dedicating large parts of their profit and intellectual property to helping make the world better.
Some interesting facts about Corporate Social Responsibility:
According to the Harvard Business Review, the Global 500 spend in excess of $20 billion per year on CSR initiatives.
90% of the largest companies are now filing sustainability reports ,while 80% of mainstream investors now consider ESG (environmental, social, and governance) information when making investment decisions.
Some resources:
Sites like the Ethical Consumer help to inform concerned customers on practices by brands that are deemed unethical. This affects entire industries
A simple search in relation to fast fashion will quickly reveal the level of consumer disgust, mistrust, and abandonment surrounding the sector.
CORPORATE SOCIAL RESPONSIBILITY DEFINITION
was brought to you by…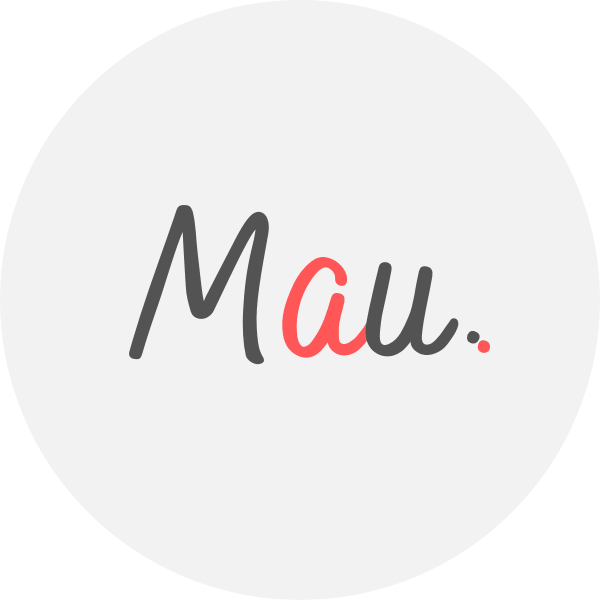 Award Winner Digital Marketer, top Linkedin Influencer, Certified Facebook / Adwords Professional, Certified SEO Consultant, StartUp Investor, Writer, Speaker. 15+ years optimising some of Australia's top brands. MAU.trains marketers via Strategy Workshops & Training Sessions inc his popular Digital Marketing Plan & Social Media Plan templates. MAU. enjoys football, latin music & hiking while teaching Digital Marketing or completing creative photography briefs and conceptual photography assignments. Subscribe to MAU.'s e-newsletter connect on LinkedIn Instagram Facebook
eDigital – Australia's "Digital Marketing" Destination
Share your opinion below 😀 ⇓