THE ULTIMATE GUIDE FOR CONTENT MARKETERS by SEMRush
Find below the "Ultimate Guide for Content Marketers 2018" by SEMRush
If you need help or support establishing your social media marketing metrics, contact us 🙂
ABOUT THIS GUIDE 
You will hardly find a business that doesn't know how important content is and why it should be created.
However, when it comes to planning and writing, there are many challenges for content marketers.
These include questions like what to write about a particular topic, how to make your content appear on good positions in SERP and where to distribute it, how to measure content performance, and subsequently adjust your content strategy.
The modern content marketer, along with knowing the audience's needs and being a good writer, should also be a bit of an SEO specialist, a PR manager, and an analyst.
Considering the lack of knowledge and practice in some of these areas, it's no wonder that many of them feel confused and helpless. And even if you are a professional across the board, it still takes a lot of time and effort to implement everything neatly.
We at eDigital know how painful it can be, that's why we have shared this guide from SEMRush explaining how to implement each step the right way and with a minimum of time investment.
THE ULTIMATE GUIDE FOR CONTENT MARKETERS by SEMRush
KEY TAKE AWAYS
According to many studies, content marketing is still one of the most effective digital marketing techniques. As a result, is it one of the most popular ones and definitely the most commonly applied. The reality is that every company produces some kind of digital content, but to distinguish yourself online and help your business grow pro ts you need your content to be of exceptional quality and value to your readers.
It is without doubt a complicated task, but with a systematic approach and a mighty toolset your content marketing efforts can be streamlined and taken to the next level.
If you need help or support establishing your social media marketing metrics, contact us 🙂
MUST CONTENT MARKETING READS…
THE ULTIMATE GUIDE FOR CONTENT MARKETERS by SEMRush
was brought to you by…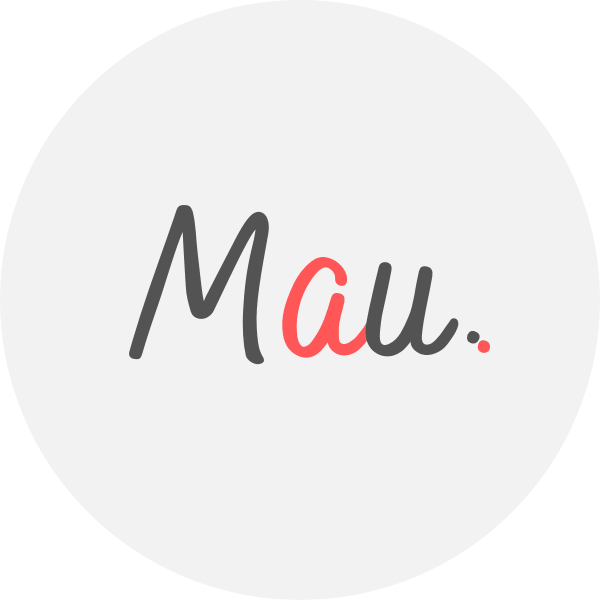 Award Winner Digital Marketer, top Linkedin Influencer, Certified Facebook / Adwords Professional, Certified SEO Consultant, StartUp Investor, Writer, Speaker. 15+ years optimising some of Australia's top brands. MAU.trains marketers via Strategy Workshops & Training Sessions inc his popular Digital Marketing Plan & Social Media Plan templates. MAU. enjoys football, latin music & hiking while teaching Digital Marketing or completing creative photography briefs and conceptual photography assignments. Subscribe to MAU.'s e-newsletter connect on LinkedIn Instagram Facebook
eDigital – Australia's "Digital Marketing" Destination
Share your opinion below 😀 ⇓